Jailbreakers are in for some great news, as renowned iOS developer and hacker Winocm has just released the dual boot iOS 7/ iOS 6 tool for iPhone and iPad, following his recent confirmation about the same in response to a fan query on Twitter.
Winocm had recently demoed a triple-boot utility running on a jailbroken iPad 2 in a YouTube video which showed the ability to switch between iOS 5, iOS 6 and iOS 7 dynamically at boot time. At that time, the software still appeared to be under-developed and unfit for public release.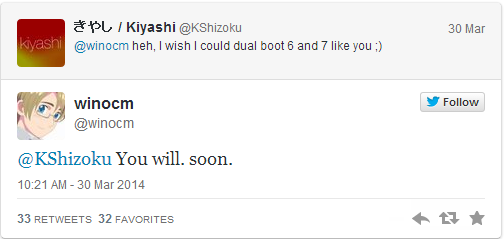 In a recent Twitter response to Redmond Pie, the hacker has clarified that jailbreakers will be able to dual boot between iOS 6 and iOS 7 soon.
Winocm has kept his promise to jailbreakers with the release of the dual-boot tool, while also noting that the tools are "probably cr*p," and that "no support/warranty [is] implied/given."
With pressure from his devoted fans growing on Twitter to release the dual-boot tool, Winocm has finally given in to the massive fan request by rolling out the yet unfinished utility that needs a lot of refinements for daily use.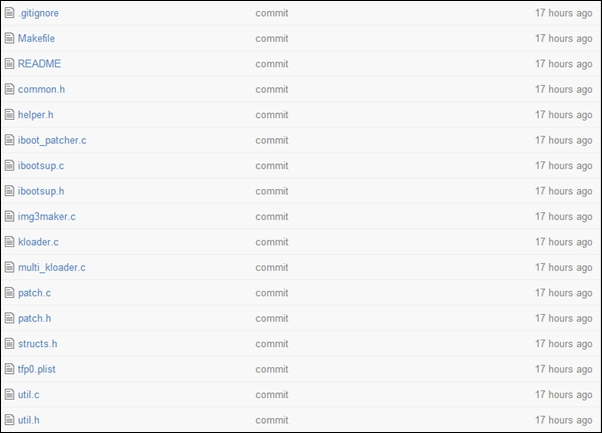 As Redmond Pie reports, Winocm has released the tool without any instruction whatsoever with just a simple description reading: "miscellany of utilities designed to help you bootstrap another operating system on an iOS device, you deal with them."
It is imperative that the raw and yet untested utility is meant for seasoned jailbreakers with a sound knowledge of using such tools before. On a brighter note, Winocm has revealed the necessary source code on GitHub repository to get you started. NOTE: Remember to read the ReadMe file on the GitHub with some useful information about the tool.
Download Winocm's dual-boot utility from here.
If you missed the action earlier, check out Winocm's triple-booting feat with iOS 5.1, 6.1.3 and 7.0.6 on iPad 2, below: