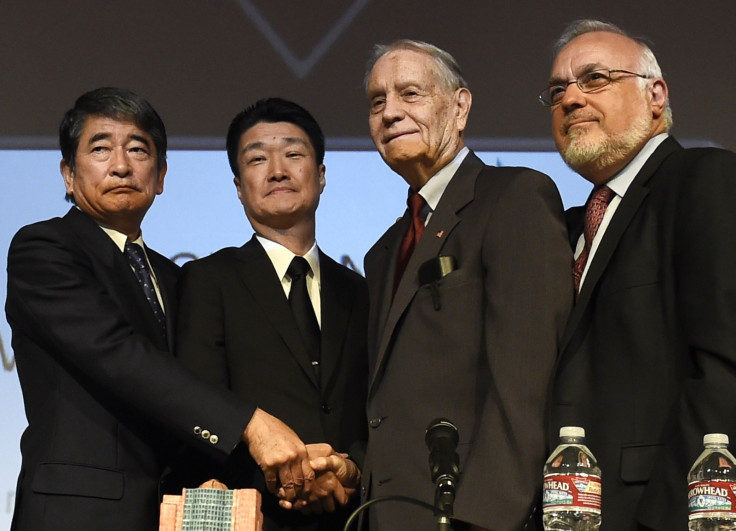 George Hill – a Second World War veteran from Wolverhampton – has criticised Japanese car manufacturer Mitsubishi following its apology to veterans for prisoner of war atrocities, saying words will never be enough.
Hill, 89, from Codsall served with 1st Battalion of the Northamptonshire Regiment in the Far East and arrived in Singapore as the Japanese were surrendering. He has said an apology from Mitsubishi could never compensate for the appalling state of the prisoners he liberated.
On July 19 Mitusbishi became the first Japanese company to apologise for its treatment of US war-time slave labour. US, British and Commonwealth prisoners of war (POWs) worked in horrendous conditions in mines run by Mitsubishi during the Second World War.
However, Hill, of the Wolverhampton Burma Star Association, has said the apology leaves much to be desired.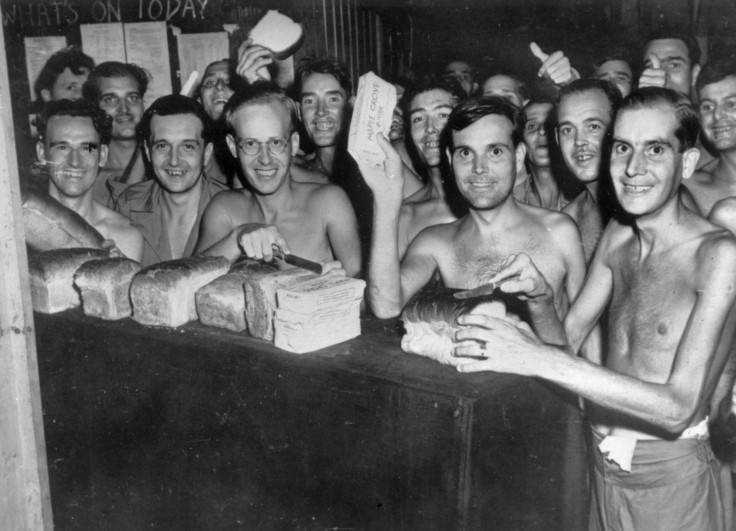 "I would never believe it if the Japanese came to say sorry for what they did to those people. I wouldn't accept an apology – it wouldn't be enough," He told the Express and Star newspaper.
Hill explained that he arrived in Singapore in 1945 from Burma. He said the Japanese wouldn't accept that the war was over and that the prisoners of war he saw from various allied nations "were starved and looked like walking skeletons".
The Japanese government issued two formal apologies to American POWs in 2009 and 2010.
About 12,000 US prisoners were taken to Japan and forced to work at more than 50 sites to support the Japanese war effort. Nearly 10% of those prisoners died.
While apologies to US veterans have been forthcoming, families of British prisoner now want a similar gesture for their relatives who were among thousands forced to make war planes for Japan.