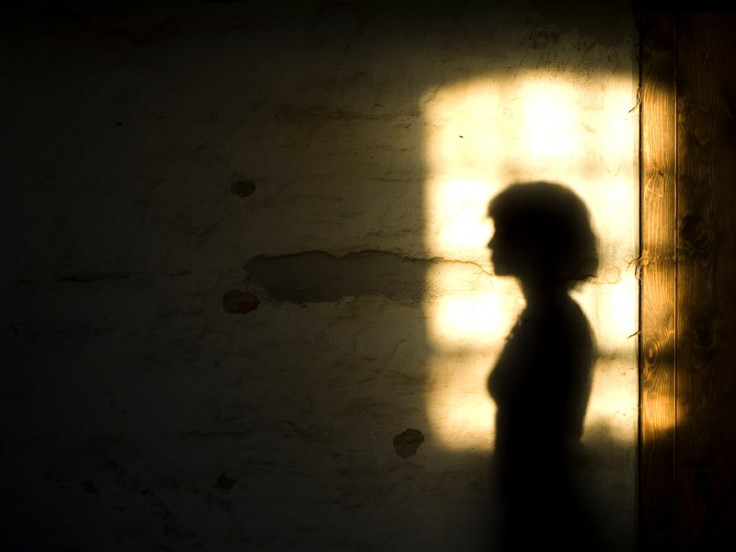 A Pennsylvania woman has pleaded no contest in Cambria County Court on Wednesday (3 January) to child pornography allegegations after she was accused of having more than 150 images of unclothed children on an electronic device.
The 33-year-old Heather Nicole Mercado entered a no-contest plea to three felony counts of child pornography and one misdemeanor count of endangering the welfare of children, The Tribune Democrat reported.
According to initial reports, Mercado was charged by city police in 2016 after one of her family members found a small electronic device and SD card in her bedroom after she had moved out.
The Cambria County Children and Youth Services was informed and after examining the device, they found many images of children, some unclothed while others handcuffed, the criminal complaint read.
According to the website, the police, after they obtained the search warrant, allegedly found 157 naked photographs of children all under the age 18. They even found links to three child pornography websites.
Judge Norman Krumenacker III told in the court hearing that the offenses committed by Mercado entered the no-contest plea. It will likely warrant 15 years of registration under Megan's law, the website reported.
Following Megan's law assessment, Mercado will be sentenced on 29 March.
In a similar case, a man from Scarborough had been spared from jail even after having possession of more than 11,000 indecent images of children.
The 48-year-old Terence Patrick Corcoran had collected thousands of images of children, including some as young as young as six.
He was handed a four-month prison sentence which was suspended for two years. He was also ordered to sign onto the sex-offenders' register for seven years.