Woman badly injured after being dragged by car through German town
Former partner is arrested after 28-year-old was tied to the vehicle with a cord around her neck.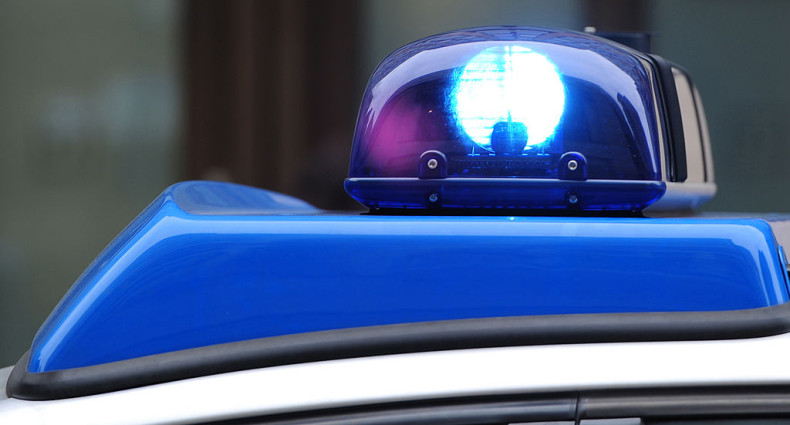 A woman was seriously injured after being dragged around a German town by a car with a cord tied to her neck, police said.
The attack happened on Sunday night in the town of Hameln in Lower Saxony.
"The brutality and contempt with which this crime was carried out is horrifying. Everyone in the town is shocked," said municipal spokesman Thomas Wahmes, German press agency DPA reported.
Police said they are treating the incident as an attempted killing.
The woman was attached by the neck to the tow bar of the vehicle with a piece of rope and dragged along cobblestones and asphalt for several streets, police said.
The 28-year old woman was found by passers-by lying on the pavement with serious injuries. She was taken to hospital where she underwent an operation, and is now being treated in a specialist clinic.
A 38-year-old man from nearby Bad Muender reportedly went to a local police station and told them he was responsible for the incident.
Investigators have not released any information as to the motive of the incident. Associated Press reported that Hannover prosecutors' spokesman Thomas Klinge said the man arrested was the woman's ex-partner.