Woman raped by Uber driver in India sues firm for obtaining and circulating her medical records
Uber executives reportedly questioned whether the rape incident was part of a plan by Ola to sabotage the firm.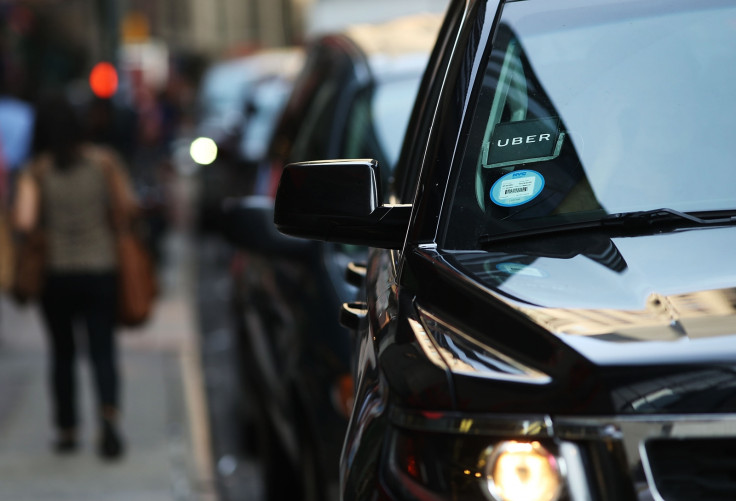 A woman, who was raped by an Uber driver in India, is now suing the ride-hailing company over the alleged mishandling of her medical records. The lawsuit comes just days after Uber CEO Travis Kalanick announced he would take a leave of absence from the embattled company to grieve the recent loss of his mother and work on himself.
The lawsuit, filed in a California federal court, stems from a 2014 rape case in New Delhi in which a 26-year-old woman was assaulted by her Uber driver. The case triggered massive outrage and widespread protests in India and led to Uber being temporarily banned in the Indian capital.
The driver, Shiv Kumar Yadav, was found guilty and sentenced to life in prison in 2015.
The company also faced fierce criticism over its failure to perform adequate background checks on its drivers after it was revealed that Yadav was already facing charges in four other criminal cases that dated back to 2003 at the time of the attack.
Now, the rape victim has filed a lawsuit on Thursday (15 June) after it was revealed that Eric Alexander, the president of business for Uber Asia Pacific, reportedly travelled to India and obtained the rape victim's private medical records and allegedly shared it with Kalanick, Uber SVP Emil Michael and multiple other executives.
Alexander, Kalanick and Michael also reportedly cast doubts over whether the incident was part of a plan by Ola, Uber's main rival in India, to sabotage the company in the country.
Alexander allegedly held on to the documents for about a year before his copy was destroyed by other Uber executives. He was fired last week after reporters started asking questions over the alleged mishandling of the case.
"Uber has taken start-up culture, in which 'fierceness' and 'always be hustling', two key 'Uber Competencies', are prioritised above people to a new extreme, perpetuating rape culture and violating all bounds of decency as to customer privacy," the complaint reads.
It also pointed out that Uber has yet to apologise for the "unlawful" obtaining and sharing of her medical records and its "outrageous conduct".
"Uber executives duplicitously and publicly decried the rape, expressing sympathy for plaintiff, and shock and regret at the violent attack, while privately speculating, as outlandish as it is, that she had colluded with a rival company to harm Uber's business," the lawsuit said.
The complaint also notes that Alexander met with Delhi police just a few days after the attack to obtain the rape victim's confidential medical records. It also adds that Uber still possesses a copy of those documents.
The rape victim, who is Indian and currently lives in Texas, sued Uber in 2015 claiming the firm failed to maintain basic safety standards and procedures — a case that was later settled out of court.
Uber said in a statement: "No one should have to go through a horrific experience like this, and we're truly sorry that she's had to relive it over the last few weeks."
IBTimes UK has reached out to Uber and Delhi Police for comment.
The latest controversy comes as Uber still grapples with a litany of woes over the past six months and struggles to repair its image. Earlier this week, Uber released the results of an internal investigation led by former US Attorney General Eric Holder into allegations of systemic sexual assault and gender discrimination. At least 20 employees were also fired as a result of a probe led by law firm Perkins Coie.
Uber's board unanimously agreed to adopt the recommendations in Holder's 13-page report, which ranged from reducing Kalanick's duties to implementing basic practices such as improving human resources processes and having performance reviews to hold leaders accountable.
© Copyright IBTimes 2023. All rights reserved.