Wozniak reveals why losing the iPhone headphone socket is a bad idea
Apple co-founder explains Bluetooth needs to be improved if the 3.5mm port is lost.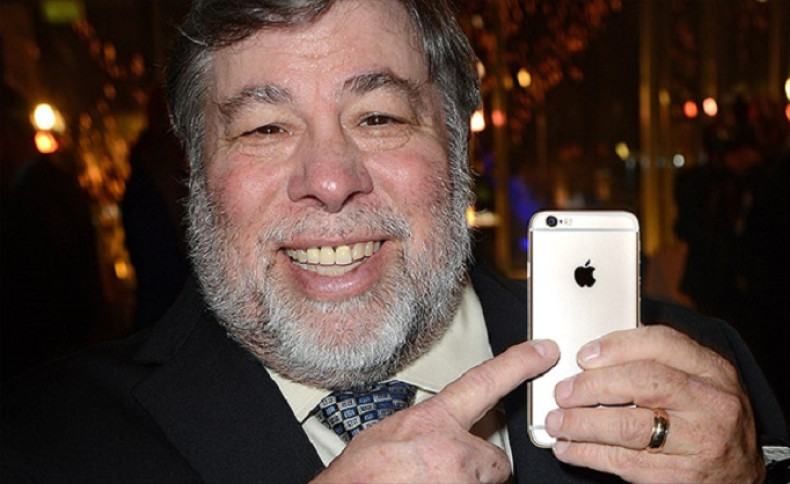 Apple's rumoured decision to ditch the headphone socket on the incoming iPhone 7 is a bold and divisive one. Consumers are up in arms, while audio experts are applauding it. Now, Apple co-founder Steve Wozniak has waded into the debate to share his two cents' worth.
"If it's missing the 3.5mm earphone jack, that's going to tick off a lot of people," Wozniak told The Australian Financial Review. The rumour (and the tech world's worst kept secret) is that Apple will opt to connect headphones via Bluetooth on its new handset, expected to land in September.
This means for all who use wired headphones to listen to music (that's quite a lot of us) will have to plug into the Lightning port using an adaptor. It also might mean current peripherals, docks and audio accessories that connect through the 3.5mm port, which consumers have been spending money on for decades, might face an uncertain future.
If Bluetooth is the way of the future Wozniak has claimed that Apple needs to up its game in this area if the brave design change is to pay off.
Why remove the headphone port?
The rumoured removal of the 3.5mm port is likely to be a space-saving move, which could lead to a thinner handset or make way for a larger battery. It's also argued that the 3.5mm jack is not the best option for audio quality and by replacing the technology (which was first introduced back in the late 1970s) with a newer connection could help support high-definition audio.
"I would not use Bluetooth...I don't like wireless. I have cars where you can plug in the music, or go through Bluetooth, and Bluetooth just sounds so flat for the same music. If there's a Bluetooth 2 that has higher bandwidth and better quality, that sounds like real music, I would use it. But we'll see," Wozniak said in the AFR interview.
Apple, however, is not the first smartphone manufacturer to remove the headphone jack. Chinese company LeEco opted to connect headphones using its USB-C connection – and this is where Wozniak believes this is the way ahead.
"I think USB-C is going to be the future. It gives it a higher level in my own thinking," he revealed.
So, with even The Woz against the idea of losing the 3.5mm port will the move prove to be make or break for Apple in a year where they have seen sales slip from its usual lofty heights.