WWE 2K17 roster: Which wrestling stars are missing from 2K Games' massive cast?
We look at the most glaring omissions from the upcoming PS4 and Xbox One game.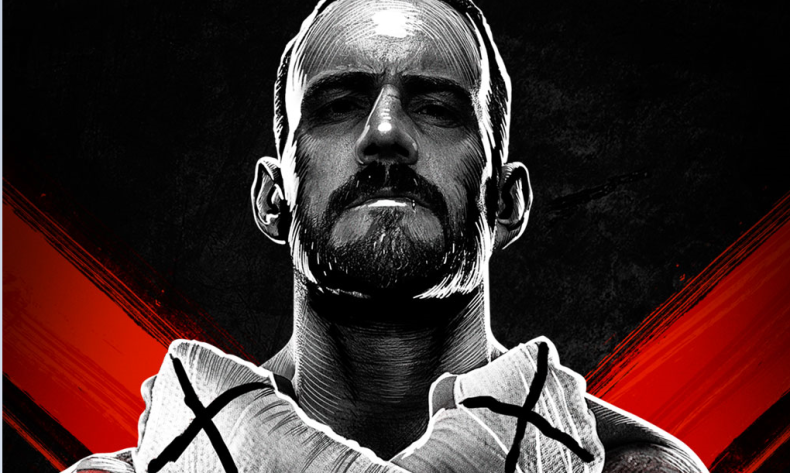 With just over a month left until its 11 October release, publisher 2K Games has fully fleshed out WWE 2K17's mammoth roster. The game's mixture of current WWE Superstars and Legends reaches a grand-total of 137 wrestlers – the largest to grace a WWE game to date.
Additions such as "The Boss" Sasha Banks and the best-wrestler-in-the-world-right-now AJ Styles, has helped in creating arguably the best overall roster for years (which you can see in full here).
Although the game's expansive parade of grapplers scratches enough nostalgia itches with its inclusion of "Attitude Era" anti-heroes and Hall of Fame greats, its the real-life Raw and Smackdown Superstars that really grab the limelight, especially the extensive line-up of female wrestlers.
There are, however, some painful omissions – some expected, some surprising and some straight-up baffling. With that in mind, below are the top WWE Superstars from the past and present that missed out on a spot in WWE 2K17: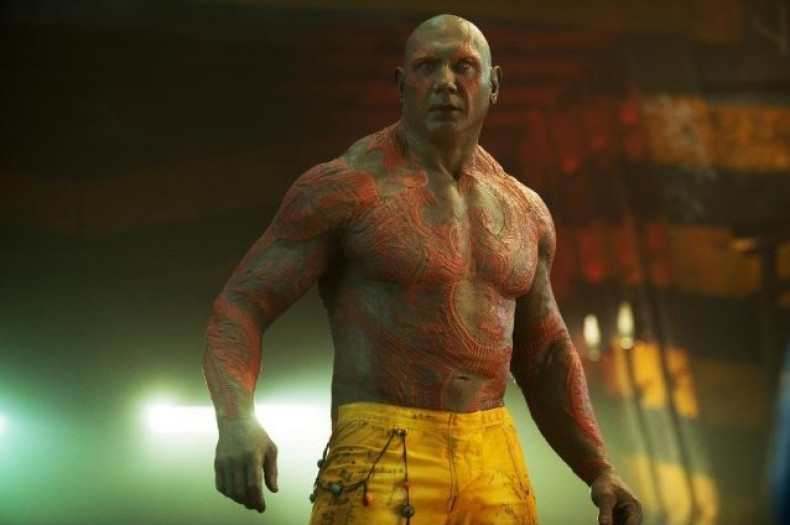 Batista
The six-time WWE world champion may have outgrown his wrestling roots on the road to Hollywood supremacy, but the Guardians of the Galaxy star's absence looms large over WWE 2K17's roster.
Perhaps Dave Bautista's outspoken personality is to blame, especially after he blasted the company for his bizarre treatment during his 2014 run. Either way, here's hoping that the Batista Bomb finisher at least makes it into the final product.
Ryback
Feed Me... less?
Ryback– real-name Ryan Reeves – officially left WWE in August 2016, citing issues with the creative direction of his "Big Guy" character and pay inequality. As a result, Ryback falls into the same bracket of missing 2K17 wrestlers as other members of the 2016 "future endeavoured" class, including Damien Sandow, Adam Rose and Wade/ Bad News/King Barrett.
Leaving out Ryback, though, is particularly baffling, especially considering that Cody Rhodes (in his Stardust guise) made the cut despite leaving before The Big Guy.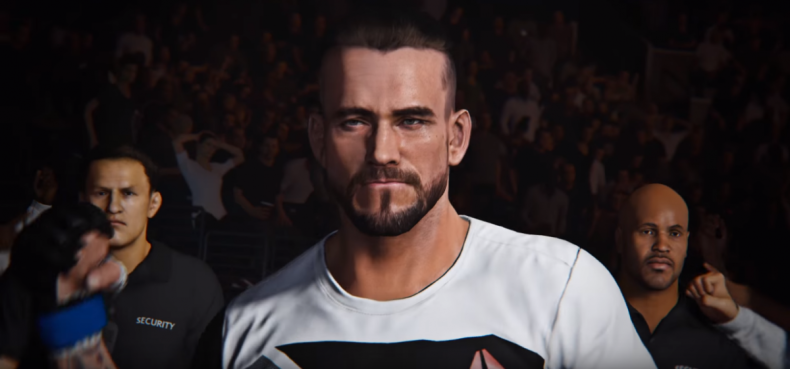 CM Punk
Okay, this was never going to happen, but it's still disappointing to know that just like 2K16 before it, the "Best in the World" isn't in a WWE video game, and likely won't be for a long time to come.
A lawsuit between Punk and the WWE over claims of medical negligence has only built on the bad blood between the two after the Straight-Edge Superstar walked out of the company following the 2014 Royal Rumble. Further allegations suggest he was fired by WWE on his wedding day.
The Voice of the Voiceless has since moved on to mixed martial arts and is set to make his debut at UFC 203 on 10 September (he's also included in EA's UFC 2). With the addition of promos as a marquee feature in 2K17, it's a shame one of the finest talkers ever to grace professional wrestling won't be there to deliver any virtual pipe-bombs.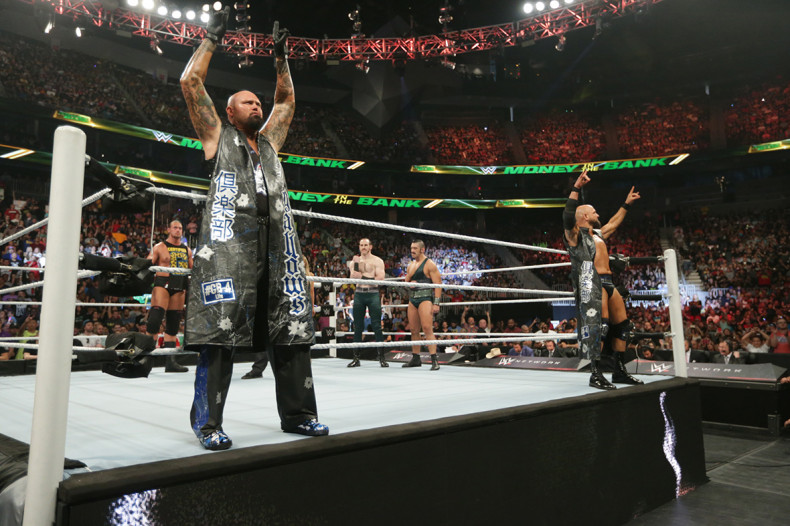 The Club - Karl Anderson and Luke Gallows
Arguably the most notable omission from the present-day roster, The Club's Karl Anderson and Luke Gallows are currently challenging The New Day for WWE gold, but you will not be able to re-create those bouts in 2K17.
New Japan Pro Wrestling's former Bullet Club members debuted on WWE television on 2 May, beginning their fearsome reign as a powerhouse tag-team to be reckoned with. The pair likely joined up with WWE too late to make the cut for 2K17, but the Magic-Killing duo's absence leaves the game with very few great heel duos.
Eddie Guerrero
The late, great Eddie Guerrero has not appeared in a WWE-branded video game since 2014 in the collectible card game for mobile, WWE Supercard. Prior to that, the lying, cheating, stealing maestro made his last virtual in-ring appearance in WWE 2K14.
Guerrero's tragic passing in 2005 robbed one of the best-of-all-time from the top-billing he deserved after years of putting on five-star matches, in ECW and WCW as well as WWE.
Why Eddie continues to miss out on a spot on 2K's roster is unclear, but here's hoping future DLC heralds the return of Latino Heat.
Bobby Roode
The charismatic former TNA Original seems to be on the verge of a major headline role in WWE's developmental brand NXT, but the two-time TNA world champion will not be making his WWE video game debut come 11 October.
A strong candidate for post-launch DLC (alongside his TNA tag-team partner and fellow NXT star Austin Aries), Roode's omission also denies fans the opportunity to use his wonderful entrance theme in the create-a-wrestler mode, which is absolutely not "glorious".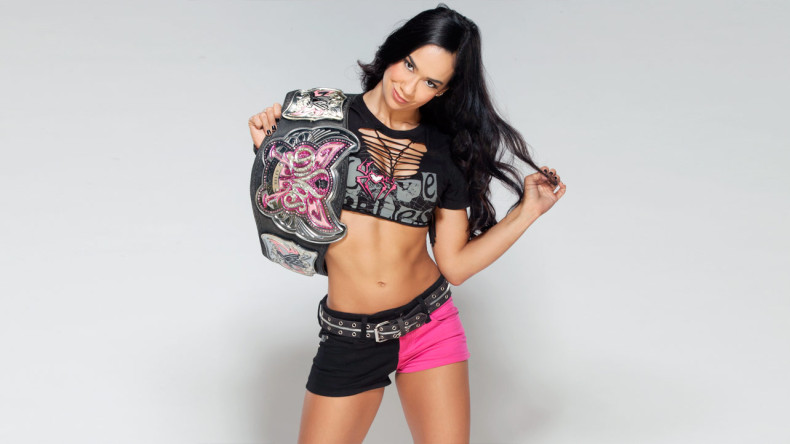 AJ Lee
Another unsurprising absentee, it is nevertheless painful that the precursor and possible catalyst for the overdue revision to WWE's women's division will not be squaring up against 2K17's impressive female roster.
While Lee retired from professional wrestling in early 2015, her in-ring ability and 'mic skills' gave her an edge when WWE's "Divas" division was floundering, holding the hideous butterfly Divas championship belt for an overall record of 406 days.
Her marriage to CM Punk likely put paid to her inclusion in 2K Games' latest, but Lee's accomplishments make her deserving of a place in the WWE Hall of Fame. We might never see Lee v. Bayley or Lee v. Banks in real life, but hopefully a future WWE game gives us a chance to re-imagine it ourselves.
Rhyno
On the surface, not including the Gore-machine is far from a travesty.
Instead, the former ECW star gets a place for one reason and one reason only: we now can't re-enact his tag-team bouts alongside perennial jobber Heath Slater. Boo.
Kurt Angle
Medal. MEDAL.
Honorable mentions:
'Rowdy' Roddy Piper
Wade Barrett
Damien Sandow
Yokozuna
Terry Funk
William Regal
Sgt Slaughter
Ted DiBiase
Rob Van Dam