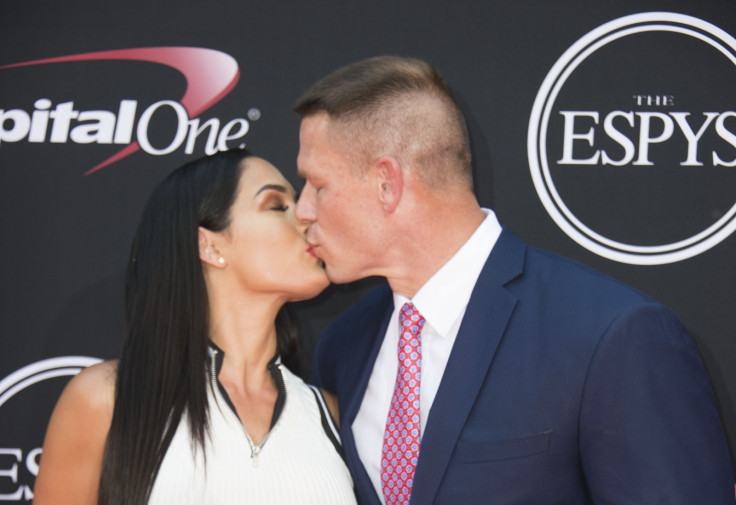 WWE star John Cena and his longtime girlfriend Nikki Bella will not be announcing a pregnancy anytime soon. Cena, 40, admits he is not ready for parenthood and describes becoming a father as his "biggest fear".
The wrestling power couple have dated for five years and got engaged at WrestleMania 33 in April when Cena got down on one knee. However, the soon-to-be husband and wife are unlikely to start a family in the near future due to Cena's apprehension.
In an interview with Us Weekly, the 16-time champion explained: "Right now it hasn't changed. I can barely raise myself, so I just don't know how good a dad I'll be. I guess that's my biggest fear."
While he is not prepared for nappy changes, Cena is excited about walking down the aisle to wed Bella, 33. The American wrestler said: "We talk about it all the time. I was very fortunate to find a partner that I want to share my life with who is as driven as I am. We are literally working our tails off."
Due to their hectic schedules, the couple's nuptials will not take place until at least before the end of 2018 but an official date is yet to be set. Cena told Complex of their wedding plans: "The speed of everything is directly dependent on Nicole.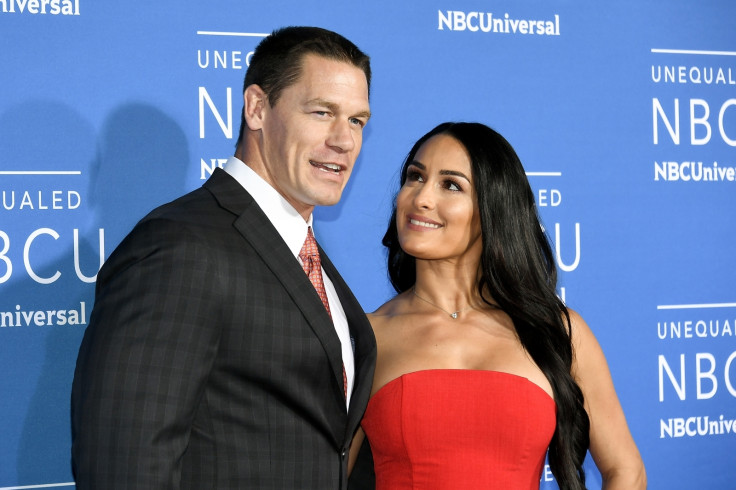 "I'm one of those guys where it took me five years to get down on one knee, so I'm ready to go, but I also know there's a lot into planning that day and since it's taken so long, it should be absolutely everything that both of us want. We are both super, super busy and it just has to be right. I really, really want to say I hope it's gonna be next year sometime, but also I want to do it when it's right for Nicole and she can get the most out of it as well."
Following their win against The Miz and Maryse at WrestleMania, Cena proposed to Bella, real name Stephanie Nicole Garcia-Colace, with a five-carat engagement ring. While down on bended knee, Cena told his stunned partner: "I've been waiting so long to ask you this," before popping the question.