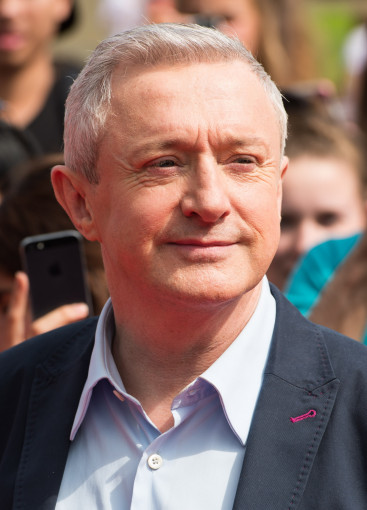 Earlier this year, Louis Walsh was unceremoniously axed from the X Factor judging panel to make way for Radio 1 DJ Nick Grimshaw. It looks like the music manager still has a bone to pick with Simon Cowell. The 63-year-old star has revealed that he is not a fan of the new format and claims that Cowell ruined what was once the juggernaut of Saturday night TV.
Speaking to OK! Magazine, Walsh said the show – which launched the careers of international stars including One Direction and Leona Lewis – was now a sinking ship.
"Simon wanted me back as the fifth judge but he was overruled. Maybe next year, if he has the right people," he told the publication. "I don't want to be joining a show that's going down!"
Back in August, the singing competition suffered its lowest ratings for a launch show in 10 years, with an average of 7.6 million tuning in. Despite a new format, new hosts, a new-look judging panel and Cheryl Fernandez-Versini's promotion to executive producer, Walsh insists that Cowell is not doing enough to turn things around for the ailing show.
"He should talk to someone who knows something about it. Cheryl doesn't interest me. Rita's the star of the show. He's doing his very best but it's just not good enough. I told Simon, 'You've f***ed up the show'."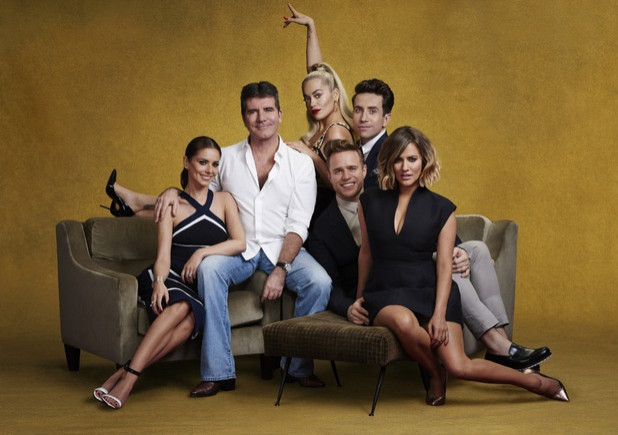 Walsh's comments come weeks after Graham Norton said that the X Factor has lost its credibility. "I haven't watched X Factor the past few years because it just seems so long now – it's endless," he told Radio Times magazine. "Also, the people aren't very good, so to all the judges' comments of: 'I'd buy your album tomorrow' you think: 'You're never having an album.' You wouldn't throw 50p at them if they were busking in the Tube. I think it's lost its credibility."
Meanwhile Richard Holloway, the show's long-term executive producer, has hinted that the show needs a break. "Nothing is forever," he said. "The X Factor will have a finite life span but I think you then rest it and bring it back."