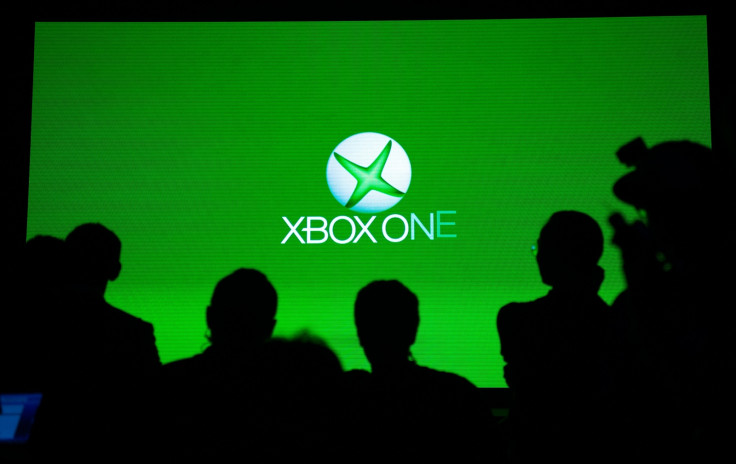 Microsoft's Xbox One will soon be getting its first torrent app that will be available to download from the console system's official digital store. As Microsoft works to merge the Xbox Store with the Windows store in its upcoming Windows 10 Anniversary Update, Torrex Pro, a BitTorrent client that is currently on the Windows Store, will be made available on the console as well.
In March, Microsoft announced plans to bridge the gap between its Xbox One and PC platforms by establishing the Unified Windows Platform (UWP) — a program designed to help developers create games, apps and software that can work on Xbox consoles as well as multiple other Windows 10-based devices.
Developed by Finebits OÜ, Torrex Pro comes with the ability to stream video and audio playback. It is currently available on the Windows Store for £6.19 ($7.99).
According to MS Power User, its latest update will prep the software for its upcoming cross-platform compatibility and lay the foundation for "supporting background downloads of torrents on Windows 10 Mobile" that will be enabled with this summer's Anniversary Update.
The developer confirmed the news with Wired as well saying the app is making its way to Xbox One and, interestingly enough, Hololens.
"At the present time, we are working on a UWP version of our app Torrex," a Finebits OÜ spokesperson said. "Microsoft allows [developers] to publish torrent clients on its Store (since they are simply the apps to exchange data, which doesn't break any Store rules), so we are planning to release Torrex on all devices supported by UWP including Xbox One and Hololens."
Since users have limited access to its hard drive storage, besides the games and apps downloaded to the console, it is still unclear how the torrent app will work on Xbox One. However, it does function as a media player as well, providing users with an alternate option from the usual pre-installed players on the device.
While torrenting is legal as a means to distribute downloads across multiple computers to avoid straining a single server, it is the leading method to illegally download pirated content such as music, movies, video games and software.
The spokesperson said, "since UWP means a common API and program model for all supported platforms, we suppose that Torrex will be used on Xbox in the same manner as it's used on desktop at the present time."
While Microsoft will most likely block Xbox users from browsing illegal torrent sites through the console's web browser, it will be interesting to see what gamers will be able to do with the app. However, Microsoft could risk running into piracy and copyright issues as well as drawing unwanted content to its consoles through the app.
So far, developers have not been too keen about the idea of UWP saying any rules or restrictions set by the platform could interfere with game or software development.
"Open platforms encourage innovation," Epic Games CEO Tim Sweeney recently said at the GamesBeat Summit. "Whenever you have a closed platform, a monopoly on commerce, and all these platform rules, it stifles innovation."
Still, FineBits' swift venture into cross-platform functionality for Torrex Pro could set a precedent for developers looking to release their own software and apps through the Unified Windows Platform in the future.