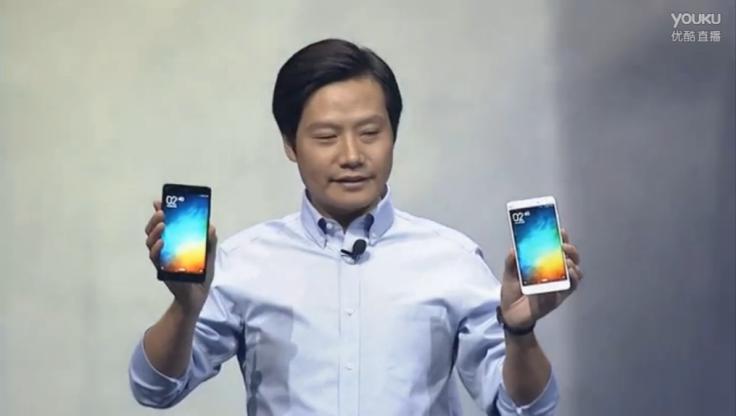 Xiaomi, sometimes referred to as the Apple of China and even dubbed the 'flagship killer', is reportedly getting ready to compete with Apple directly in markets outside of China.
The Chinese smartphone manufacturer is set to launch a trade-in programme for Apple iPhone owners to receive a free high-end Xiaomi smartphone, according to a report published by GizmoChina.
Xiaomi's Media Development Director revealed the trade-in plan, whereby an iPhone 5s or older can be traded for a free Xiaomi Mi Note, and any iPhone 6 for a free Mi Note Pro.
However, it is believed that Xiaomi's yet to be announced iPhone trade-in program will take off in China initially, before rolling out to other countries.
As of now, Xiaomi has a presence in India which is considered an important market for Xiaomi, outside of China.
Xiaomi's smartphones are lauded for offering buyers value-for-money. For instance, the company's Redmi 1S offers technical specifications that are seemingly worth more than the device's £60 price tag. The Redmi Note also offers its buyers high-end technical specifications for a competitively lower price.
Do let us know your thoughts on how Xiaomi's trade-in could be received in the country in which you reside.