Xperia E1 and E1 Dual have just received minor bug-fix updates for Android 4.4.2 Lollipop from Sony Mobile, bearing build numbers 20.1.A.2.19 and 20.1.B.2.9.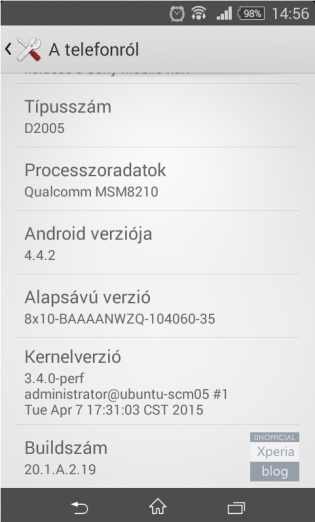 The new bug-fix update addresses a couple of minor issues: restoring the ability to disable the lock screen (previously greyed out) and preventing the VPN menu from crashing the Settings app.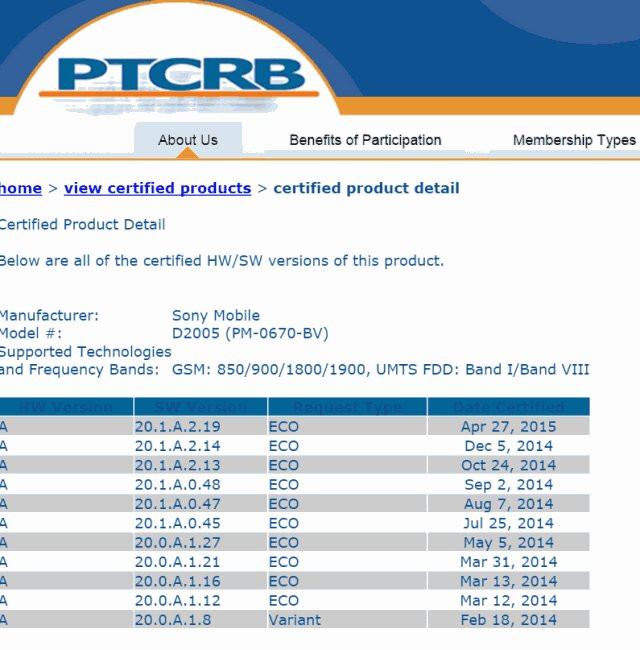 The Xperia E1 D2005 gets updated from software build 20.1.A.2.14 to 20.1.A.2.19 and the update is now live across a number of carriers in Europe including Vodafone.
On the other hand, the Xperia E1 Dual D2105 gets bumped from version 20.1.B.2.15 to 20.1.B.2.29 and the update can now be accessed over-the-air (OTA) in France and India.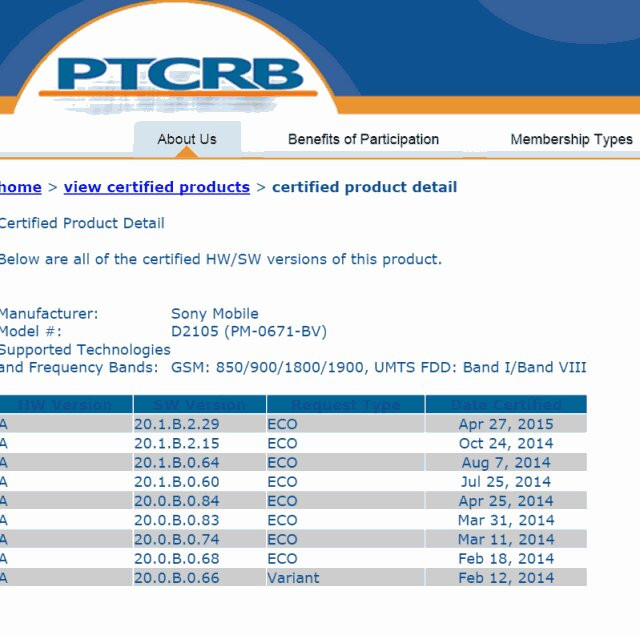 However, those who missed the OTA update notification and those who cannot wait for its official release in their country can go ahead and download the same manually, using the FTF links provided below.
DOWNLOAD FTF: Xperia E1 (D2005) Vodafone UK – 20.1.A.2.19 [Link coming soon]
DOWNLOAD FTF: Xperia E1 Dual (D2105) India Generic – 20.1.B.2.29
[Source: Xperia Blog]