Yahoo is to complete its planned exit of South Korea, with most of its online services being taken offline on 31 December as part of ongoing restructuring efforts.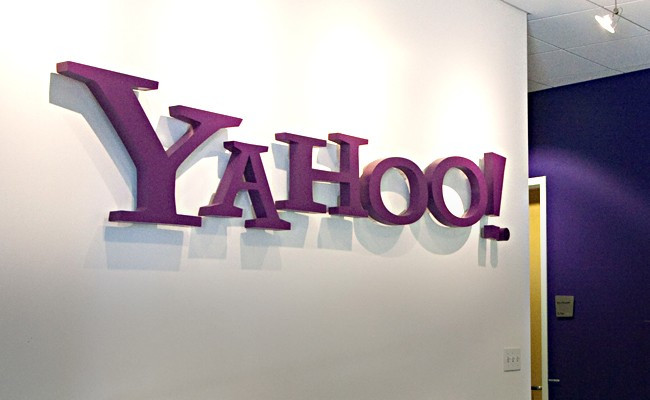 With former Google executive Marissa Mayer taking over at Yahoo in July, the company is in the midst of a major effort to reinvent itself, having been dwarfed in recent years by Google and Facebook.
The withdrawal from South Korea is expected to cost as much as $94m (£58m, €71m) and will result in the loss of 200 jobs, according to a filing made by Yahoo to the US Securities and Exchange Commission in November.
Mayer said last month that the decision to leave South Korea "is part of our efforts to streamline operations and focus our resources on building a stronger global business that's set up for long-term growth and success."
Yahoo had operated in the country since 1997, and while it's local services will be shut down by the end of 2012, users will presumably be able to access the international versions of Mail, Messenger, Flickr and other Yahoo products, as Korean users are redirected to the US home pages.
A driving factor behind the exit was pressure from local rivals. The company had been overshadowed by NHN Corp and Daum Communications Corp, which operate the country's two most visited websites - Naver.com and Daum.net respectively.
Yahoo had once dominated the local Korean search market, but it is now claimed to represent less than one percent, and failed to register in the country's top 10 most visited domains, according to local new agency YonHap.
The struggling search company isn't alone in its retreat from Korea, as it is joined by Google-owned Motorola Mobility and Taiwanese phone maker HTC, which have both announced plans to leave the country after facing increased competition from local manufacturers Samsung and LG.