In 2013 there were just over 2.7 billion people on the planet who had access to the internet. That year hackers managed to get hold of the personal details of 1 billion email accounts, meaning that more than one in three of the people on the planet using the internet at the time may have had their details compromised.
That is now set to become Yahoo's legacy. Seen as one of the pioneering properties in the early days of the internet — and once with a valuation of $125bn — the last few months have seen the company reputation nose dive, as it bungled the admission of an initial breach which affected "only" 500m accounts and now has to admit the problem is even worse than first feared.
For its customers it is a big worry, for Yahoo it is a disaster but for one company, it's like Christmas has come early.
After a long drawn out process which saw multiple possible suitors come to the table only to leave again, US telecoms company Verizon agreed to pay $4.83bn (£3.8bn, €4.6bn) for Yahoo's core assets in July. The deal has yet to close.
Since then Yahoo has revealed that it has been the victim of two of the biggest hacks in the history of, well, hacking. While this may be seen as a bad thing for Verizon considering it wants to buy Yahoo, the truth is that it's played right into their hands.
Whatever documents Verizon has signed already, there is little doubt that it will have included a "material adverse change" clause and numerous other closing conditions which would allow it to renegotiate the price it pays depending on new information coming to light.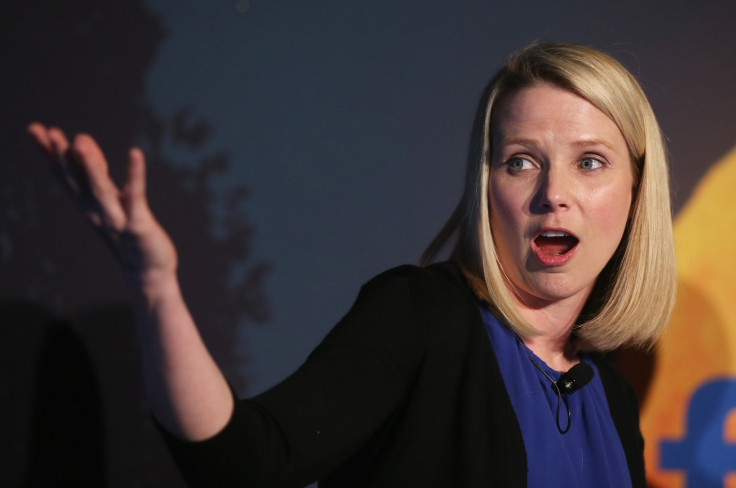 In October, following revelation of the first breach, Verizon general counsel Craig Silliman told reporters that it constituted a "material change" which would likely mean the company would want a discount.
How much of a discount? According to reports Verizon was seeking a huge $1 billion taken off the price tag.
Given that rationale, the record-breaking breach announced Wednesday should add another $2bn discount — though admittedly Yahoo says there was some overlap in the compromised accounts.
Naturally, the company's view on this does not exactly match up:
Yahoo's response: "We are confident in Yahoo's value and we continue to work towards integration with Verizon."
Verizon's response: "As we've said all along, we will evaluate the situation as Yahoo continues its investigation We will review the impact of this new development before reaching any final conclusions."
Unofficially reports suggest Verizon is considering pulling out of the deal, sending Yahoo's share price plummeting but that could simply be another tactic by the telecoms company to drive the price it pays even lower.
But would Verizon really want to buy the assets of a company which is now so tarnished?
The security breaches at Yahoo have certainly seen its brand take a kicking when it was already pretty much down and out, but that's isn't really a big problem for Verizon. The telecoms company is not looking to refresh Yahoo's email service or compete with Google on search, all it wants is Yahoo's advertising network and technology.
Together with its $4.4bn purchase of AOL last year, Verizon is attempting to take on the likes of Google and Facebook where it matters — ads. To do this it doesn't need consumers to love the Yahoo brand, so the fallout from the breaches can be minimized.
Verizon is holding all the cards. According to Bloomberg it is taking a two-pronged approach to the deal. One team led by AOL's Tim Armstrong is continuing to explore how to integrate Yahoo should the deal go ahead, while Silliman is leading a review into whether the fallout from the breaches is so bad as to force the deal to be scrapped.
One possibility is that a new deal puts all the responsibility for the on-going impact of the breaches on Yahoo, insulating Verizon from any future legal issues.
Either way, Verizon is not going to lose. Either it acquires Yahoo for a lot less money than it initially was willing to pay, or is simply scraps the deal and uses the money to try and compete with Google and Facebook in another way.
For Yahoo, whatever happens, it is going to lose.