Young Sheldon premieres on CBS: Where to watch Big Bang Theory spin-off live online
The spin-off will feature 9-year-old Sheldon dealing with the world.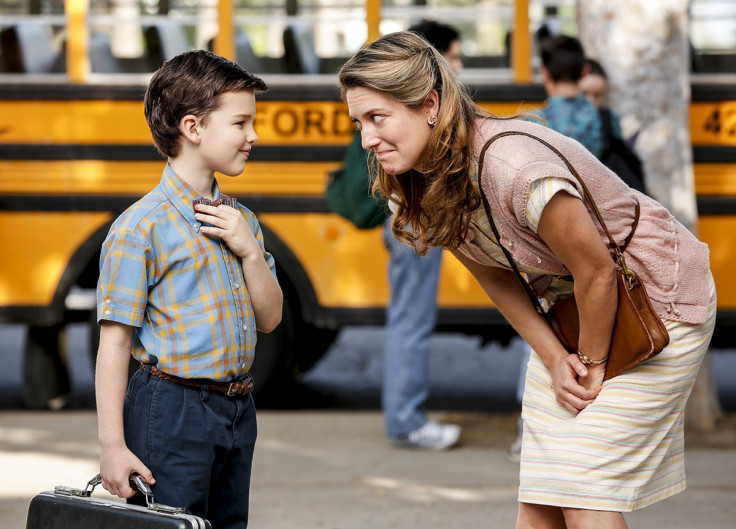 The Big Bang Theory prequel series, Young Sheldon, premieres this Monday at 8.30 pm EST on CBS Network, and will focus on the formative years of child-genius Sheldon Cooper (played by actor Iain Armitage) in East Texas.
The Big Bang Theory star Jim Parsons will serve as an executive producer and will narrate the show as an adult Sheldon. The official synopsis for the pilot episode reads as follows:
9-year-old Sheldon Cooper is a once-in-a-generation mind capable of advanced mathematics and science but learns that isn't always helpful growing up in East Texas, a land where church and football are kings.
Click here to watch Young Sheldon episode live stream online on CBS All Access. Alternatively, you can watch the show's episode online by clicking here.
Fans have seen the iconic, eccentric and slightly quirky physicist Sheldon on The Big Bang Theory and the single-camera, half-hour comedy will give fans a chance to meet him in his childhood, as he embarks on his innocent and hopeful journey towards the man he will eventually become.
The show will feature a somewhat naive Sheldon dealing with the world, as his very normal family must find a way to deal with him. His father, George, is struggling to find his way as a high school football coach and be a father to a boy he doesn't understand.
Sheldon's mother, Mary, fiercely protects and nurtures her son in a town where he just doesn't fit in.
Parsons opened up about Young Sheldon while appearing on Watch What Happens Live with Andy Cohen back in May. Explaining how he came up with the idea, Parsons told host Cohen, "It's like an origin story. I was trying to come up with an idea for a show, and we had this idea about my little nephew, who is really smart, down in Texas."
"My family is pretty average – no offense to them, but they're very normal, and he's very smart. One thing led to another and I thought, 'This could be Sheldon,'" the 44-year-old actor added.
© Copyright IBTimes 2023. All rights reserved.