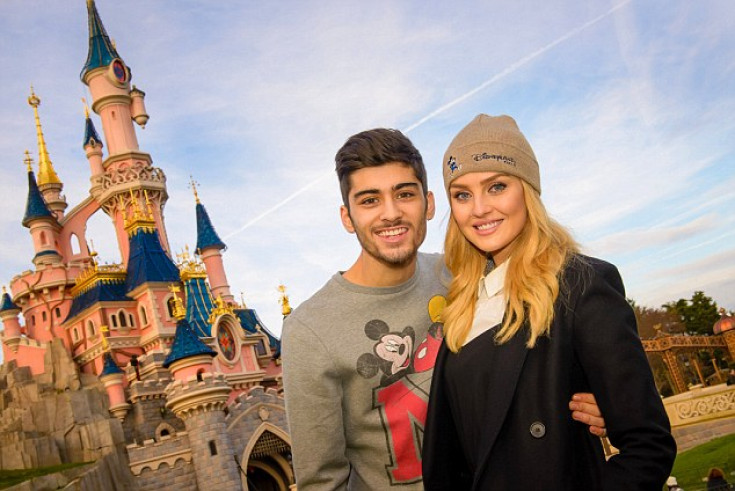 They only recently confirmed their split but it looks like Zayn Malik and Perrie Edwards are keen to move on and cut ties completely. The former One Direction star and Little Mix singer have put their £4.2m ($6.6m) lovenest on sale, just two months after they set up home together.
According to insiders, Bradford-born Malik initially asked the Little Mix singer to move her belongings out of the north London home but the pair have now decided to put it on the market. The property, which sits on a 25-acre plot, features five bedrooms, an orangery, paddock, home gym and cinema. It also boasts a three-bedroom guest cottage which houses a pool and jacuzzi.
A source told the Sun: "This was the house where Perrie expected to marry Zayn and act as his wife for the rest of their lives. It was their dream home."
The insider adds that Edwards has been left shocked by the couple's split after they had made such a big commitment together. They said: "It's understandable that Perrie feels confused and led on. He must have already been having doubts about the relationship. This was a very serious, major financial purchase. She thought Zayn was committing to their long-term future."
Malik, who popped the question in August 2013, is said to have ended their romance in July via text, leaving his partner "devastated". "Perrie is being a trooper about it and putting on a brave face but she's devastated. She's doesn't know what he's thinking," a source previously told People magazine. "She's going to go out and promote the new single but obviously the timing could not be worse, especially when she's going to be doing so many interviews."
Although they offered no explanation for the break up, a source told Hollywood Life that Edwards piled on the pressure to set a wedding date until Malik eventually cracked. The insider said: "She pushed and pushed and finally Zayn told her he didn't want to get married."