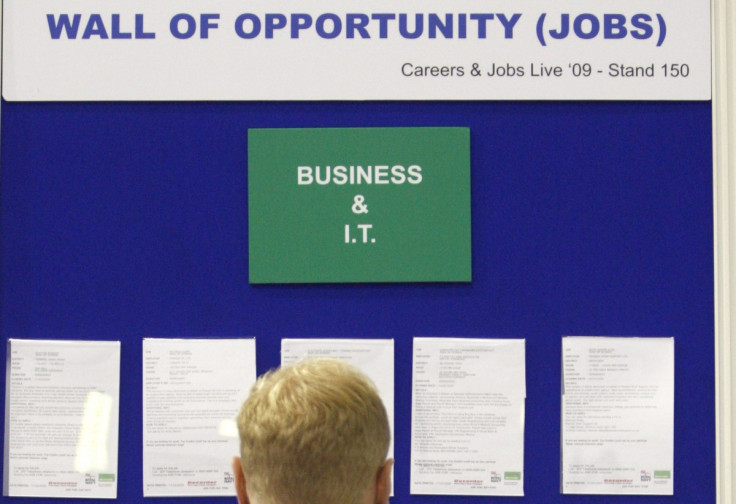 UK workers on controversial zero-hours contracts experience a "deep sense of unfairness and mistrust", according to the chief of the Advisory, Conciliation and Arbitration Service (Acas).
Sir Brendan Barber, chair of Acas, said that a lot of workers on zero-hours contracts are "afraid of looking for work elsewhere, turning down hours, or questioning their employment rights" in case their work is withdrawn or reduced.
"This deep rooted 'effective exclusivity' can be very damaging to trust and to the employment relationship," Barber added.
The comments come as Acas revealed that on average it receives 70 calls a week about zero-hours contracts to its employment resolution helpline.
The non-departmental public body said that the use of exclusivity clauses did not emerge as a significant concern amongst callers, but a feeling of "effective exclusivity" did emerge as a major concern.
Acas recommend new guidance on zero-hours contracts so that both employees and employers are very clear on the working arrangements they are agreeing to in response to the government's consultation into the employment agreements in March.
The Office for National Statistics (ONS) recently revealed that there were around 1.4 million workers in the UK on zero-hours contracts in early 2014.
The employment agreements have become a focal point of political attention as the 2015 General Election draws nearer.
The Business Secretary Vince Cable has ruled out banning zero-hours contracts, but he admitted exclusivity clauses can lead to workers feeling vulnerable.
Ed Miliband promised that a future Labour government would tackle the "epidemic" of zero-hours contracts.
Miliband pledged to ban the "worse abuses of the system" by enabling workers to be free to work for other employers, have a right to compensation if shifts are cancelled at short notice and, among other things, not be obliged to be available outside contracted hours.
The government is expected to report soon on the outcome of its consultation into the employment agreements.