A ZTE executive has told shown IBTimes UK the ZTE Grand Memo, a 5.7in smartphone/tablet which will be launched at Mobile World Congress in February.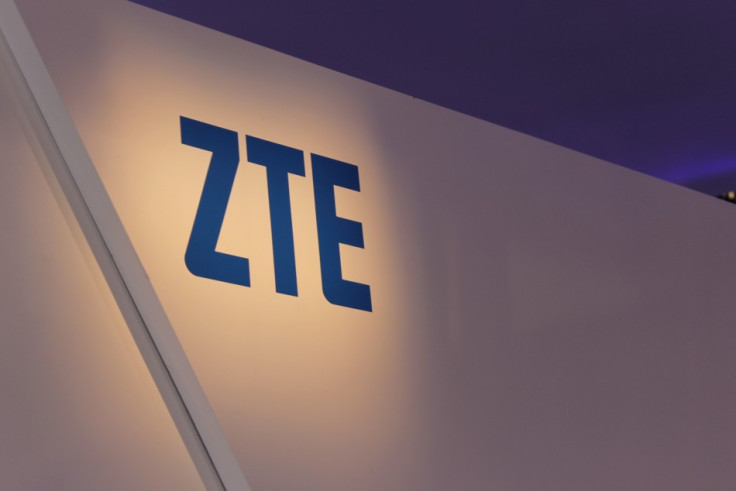 Speaking ahead of the official launch of the Grand S later today, Ding Ning, president of ZTE's product planning division, gave us an exclusive look at the Grand Memo, which he said the company would launch in Barcelona at the end of February.
While we were able to look at and use the Grand Memo, we were unable to take any pictures of the device.
The phone features a 5.7in HD screen, which is slightly bigger than the Samsung Galaxy Note 2 but smaller than the Huawei Ascend Mate, which was launched this week at CES. The screen will have a resolution of 720 x 1280.
The phone will feature similar hardware to the Grand S, with a powerful 1.5GHz Qualcomm SnapDragon S4 processor powering the phone, supported by 2GB of RAM. On the rear is a 13 megapixel camera, with a two megapixel camer on the front.
Android
The phone will run the latest version of Android, known as Jelly Bean which is skinned with ZTE's own UI. Like the Grand S this features a neat addtion of a pop-out menu which you can place anwhere on the screen, depending on what way you hold the phone - a feature which will be very handy for a screen of this size.
The phone will launch first in China, followed by Europe and the US later in the year. Ding said he didn't have any details on pricing.
The Grand Memo will be another step by ZTE to challenge the likes of Samsung and Apple at the very top end of the smartphone chain. Another ZTE spokesperson told me that the company has set its sights on Nokia's third place in the mobile phone manufacturers table and plans on overtkaing the Finnish company in the next three years.