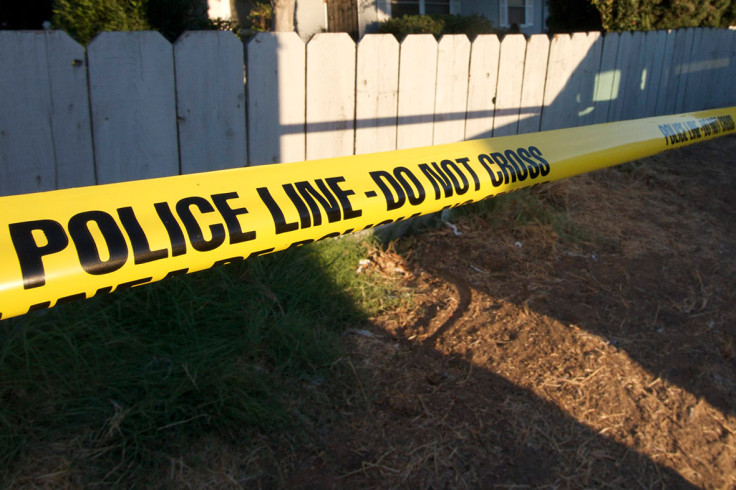 A four-year-old Ohio boy was shot in the head after his mother honked her horn at another driver.
The incident happened in the Cleveland city when the mother was driving in the early hours of Sunday (6 August) in the Dead Man's Curve area. Police said when she saw a vehicle blocking the road, she honked her horn to clear the area, but the two men in the car allegedly found it offensive and followed her onto the highway and one of the two fired shots into her car.
The toddler, whose identity has not been revealed, was immediately rushed to the Rainbow Babies & Children's Hospital, where surgeons removed bullet fragments from his head. He was in a serious condition and reportedly conscious and breathing, the Independent reported.
"This investigation is ongoing. There have been no arrests," the police said in a statement.
It added that they were searching for men responsible for the attack. The men were believed to be black and the car they were driving in was a white four-door Pontiac with tinted windows.
Police have appealed to people to come forward if they have any information. They can call investigators at 216-621-1234.
In a similar incident in December 2016 in Little Rock, Arkansas, a three-year-old was shot dead. The toddler was on a shopping trip with his grandmother when the incident took place.
The attack was attributed to road rage because the boy's grandmother, who was driving the car, "wasn't moving fast enough". The pair had been stalling at a stop sign when suddenly a fellow driver became angry as a result of the delay and opened fire on them.
The boy was hit by at least one of the shots, but his grandmother survived and called police from the JCPenney department store on South Shackleford Road, which was around a 15-minute drive from the scene of the shooting.