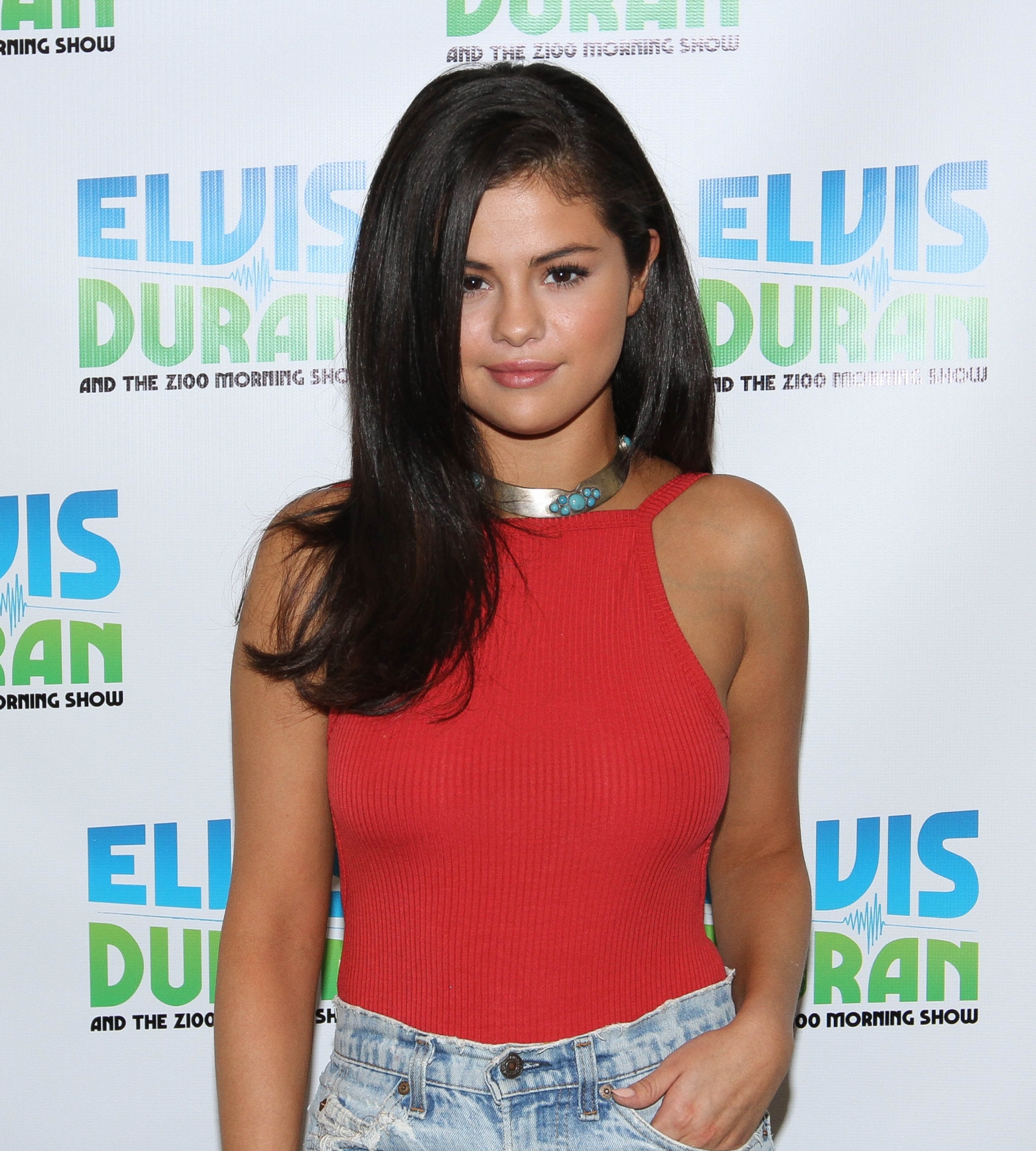 5 Seconds Of Summer singer Luke Hemmings has a major crush on American actress/singer Selena Gomez. During an interview with Entertainment Tonight, the 19-year-old singer's bandmates talked about his celebrity crush at their Vevo Certified L!ve show in Santa Monica, California.
"He writes fan mail!" Calum Hood revealed. "He actually writes poems as well -- 'My Dear Selena.'"
"He has a love shrine in the kitchen!" Ashton Irwin said. "Yeah, that love shrine is so weird!" Michael Clifford added.
Hemmings responded jokingly: "No, I'm not actually that obsessed with Selena. Galena Somez? Oh! You mean Galena Somez! Galena is kinda hot."
The former Disney star is currently single after splitting from Canadian pop star Justin Bieber. During an interview on The Z100 Morning Show, the Good For You singer said she does not want people who spread negativity in her life.
"If you're going to sit here and talk about my life, I have a right to say what I want and obviously I'm going to do it the way I wish to. But it is unfortunate, and you have to be guarded. I just told you during the break, I don't trust anyone... It's something that I have to live with and I have to find the balance of who I want in my life and who isn't good for me," Gomez said.