Uncharted 4: A Thief's End delayed until April 2016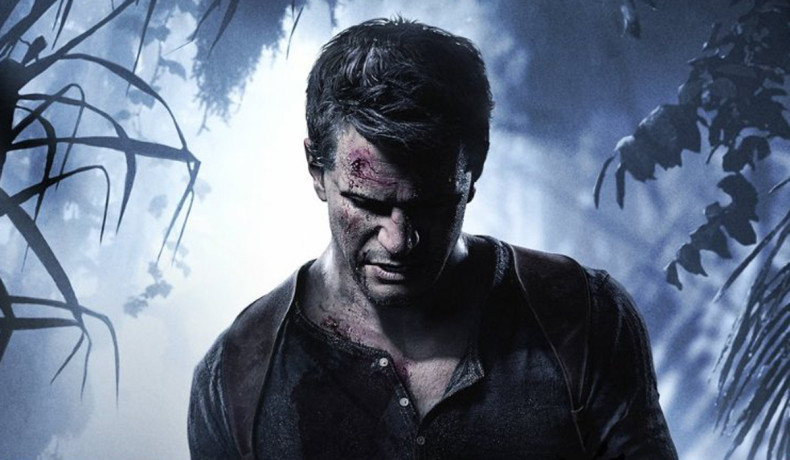 Sony and Naughty Dog have delayed PS4 exclusive Uncharted 4: A Thief's End for a second time. The anticipated action game was once set to be released on 18 March but will now be released on 29 April in the UK and 27 April elsewhere.
The short but frustrating delay is a consequence of developer Naughty Dog wanting "a bit more time to finish the game so that it meets our standards and vision," as explained in a post on the PlayStation blog.
The statement, signed by directors Neil Druckmann and Bruce Straley, says: "This is our largest Uncharted, and the team has been working incredibly hard to meet the challenge of closing out the game's development in a timely manner. However, as we started to approach our final deadlines and started wrapping up the game's levels, we realised that several key sequences needed extra resources to bring them to the finish line.
"After carefully considering all of our options, we decided to extend our schedule, making sure that we get a few more polish passes before submitting our gold master (the final disc for manufacturing)."
The news comes just days after the release of a dramatic new trailer, which was attached to select screenings of Star Wars: The Force Awakens this past weekend.
"Pushing the date is not an easy choice, and we wouldn't do it if we didn't feel in our hearts it's the best course of action for the game," continues the statement. "To you, our loyal fans, we hope you'll accept our sincere apology. We know many of you have been waiting patiently for Nathan Drake's final chapter, and now we humbly ask you to wait a bit longer."
A Thief's End is the anticipated follow-up to 2011's Drake's Deception and the first developed solely for PS4.
For all the latest video game news follow us on Twitter @IBTGamesUK.