Afghanistan: German aid worker held captive by Taliban released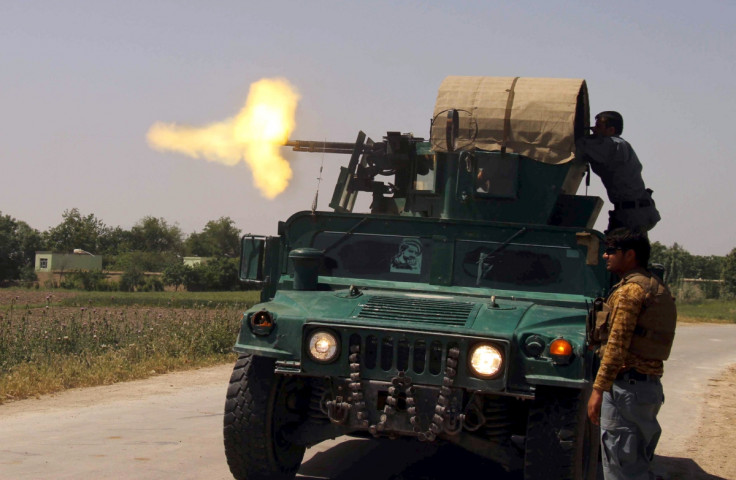 A German aid worker, who was kidnapped by armed Taliban fighters in Afghanistan, has been released today, it has been confirmed. The woman, who has not been named, was abducted in Kabul on August 17 from a neighbourhood where several foreign aid agencies are based. She was forced out of the vehicle she was travelling in and led away by armed men.
Her employers, the German aid agency GIZ which operates in more than 130 countries worldwide, said that her condition 'is good, considering the circumstances' and added that the woman was 'very relieved and happy' at being released.
GIZ spokesperson Tanja Gönner said: "We are very relieved and happy that our employee is free again."
Thanking the Afghan government German Foreign Minister Frank Walter-Steinmeier also said he was 'very relieved' at the news, the Daily Express reports. Details surrounding the latest release have not yet been revealed.
The incident marked the second abduction of a GIZ aid worker since April, when an employee of the agency was kidnapped in the restive northern province of Kunduz. He was rescued in a police operation after 40 days in captivity.
In April, five Afghan workers for Save the Children who were abducted by gunmen in the war-torn southern province of Uruzgan.were found dead.
Aid workers in Afghanistan have increasingly been innocent casualties of a surge in militant violence in recent years.
© Copyright IBTimes 2023. All rights reserved.