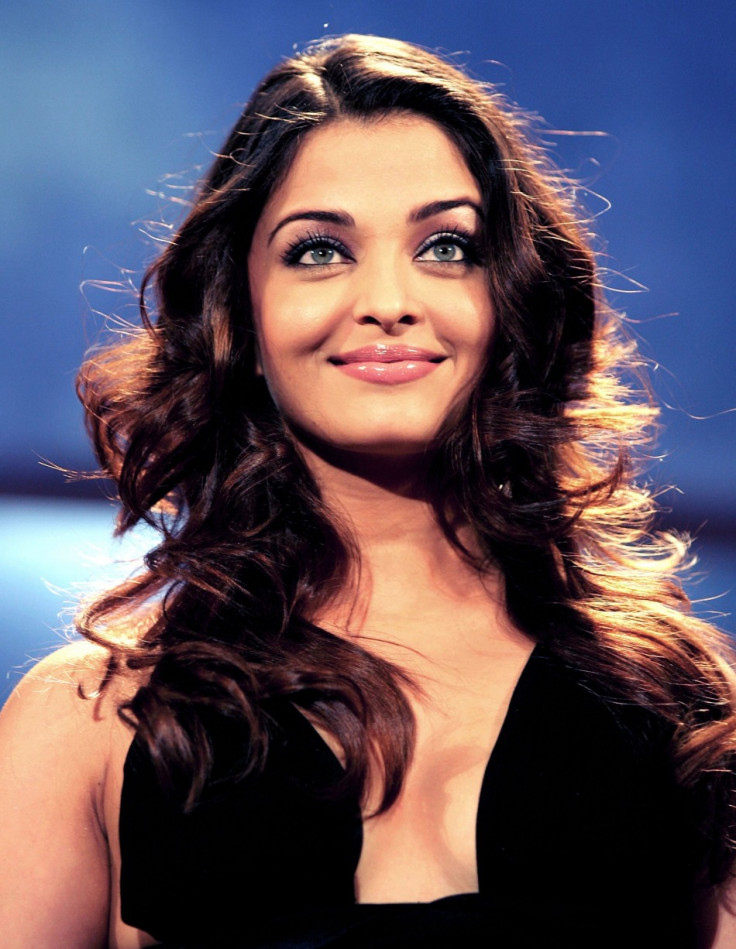 After having weathered a weight gain controversy and storm, Bollywood actress Aishwarya Rai Bachchan may be on the verge of announcing a sensational return to acting - with a Hollywood project!
A report in Indian newspaper Mid-Day suggests the former Miss World has been approached by director Daniel Silva, to co-star in a film with Billy Zane, of Titanic fame. The information, from an unidentified source, included the names of television actress Sarah Khan and singer Lucky Ali. We do know that Indian actress Khan will be a part of the project.
"I have signed the film. I have been told the makers have approached Ash. We will start shooting in Los Angeles from September 13. It's a thriller film and I am playing Billy's wife," Khan told the tabloid.
There is no official word from Aishwarya Rai Bachchan's camp. The actress was last seen in 2010 and is presently working to get back into shape, after the birth of her first child, Aaradhya. The 38 year old former beauty queen gave birth in November and has been forced to field queries over her fitness since then. The beleaguered actress spoke to Indian television channel NDTV, during the 2012 Cannes Film Festival, emphasising she wanted to enjoy being a mother before even considering anything else.
"... The amount of love Abhishek and I and the family and Aaradhya have received, it's blessed to be in this place... This is reality, this is who I am. I am a mother, and this [weight gain criticism] can happen and it happened with me, and that's fine! And that's life! I've never been the one who endorsed size-0 anyways. There are a lot of people out there that recognize that, see that, and share that energy with me, and that's what matters: reality," she said during that interview.
Incidentally, there was also speculation about whether the actress would actually attend the Cannes event, given her weight gain issues and the fact Cannes is acknowledged as the one red carpet event where style and fashion tend to outweigh all other considerations. However, the determined actress refused to be bowed down and did make her appearance, as planned. She wound up stunning critics and fashionistas, in a beautifully designed ethnic Indian outfit.
She has also received tremendous support from industry insiders, fellow actresses and her husband, Abhishek Bachchan, all of whom have condemned the weight gain comments as being insensitive and out of place.