Kim Kardashian relived the harrowing ordeal of being robbed at gunpoint in Paris last year, as she gave her testimony in New York.
A French judge and several lawyers working on the case flew out to the US to meet the reality TV star on Wednesday (2 January),
Under French crime laws, judges are permitted to travel to obtain testimony in private, sparing victims the additional ordeal of facing the offenders in court.
According to TMZ, the mother-of-two was required to watch footage of the robbery in a bid to identify the two armed men who broke into her luxury Paris apartment in October.
While her children North, 3, and Saint, 1, accompanied the 36-year-old to New York, husband Kanye West, who suffered an emotional and mental breakdown in the aftermath of the attack, stayed away.
In the early hours of 3 October 2016, the reality star was held at gunpoint as five masked gunmen forced their way into her luxury apartment and took off with $11m (£8.5m) worth of jewellery, including the £3.5m wedding ring given to her by her rapper husband.
In her account of the incident, the TV star told officers that at approximately 2.56am she "heard a noise at the door" and "shouted out" to her bodyguard but got no response.
"I heard a noise at the door, like footsteps, and I shouted to ask who was there, but no one answered," said Kardashian in the statement leaked to Le Journal du Dimanche.
She explained that as she looked through the sliding doors of her apartment she saw two people approaching with the concierge, referred to as Abdulrahman.
The 39-year-old had been forced to take the gang members up to her apartment at gunpoint.
Kardashian described how the masked men forced her out to the entry hall. "I was in a bathrobe — naked underneath. We went back to the bedroom and they pushed me onto the bed," she stated.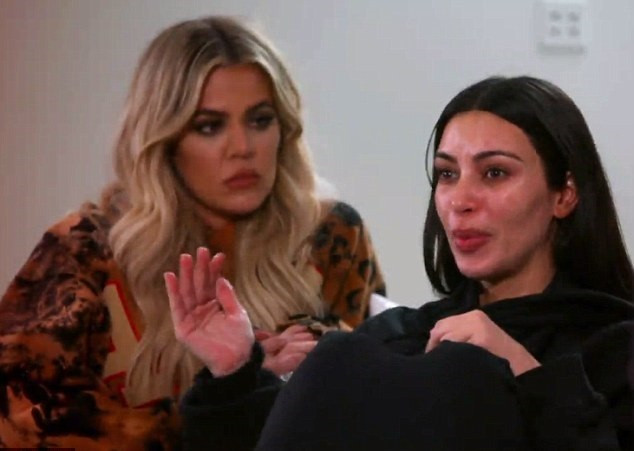 Seventeen alleged armed robbers — aged mostly between 50 and 72 — were arrested last month in relation to the jewellery heist. Ten of the suspects were charged for their involvement in the heist.
Charges filed against the suspects include armed robbery in an organised gang, kidnapping and criminal association, handling stolen goods and criminal association..
Aomar Ait Khedache, a 60-year-old nicknamed 'Old Omar' and Didier Dubreucq, 60, dubbed 'Blue Eyes', were arrested on suspicion of robbery. Khedache, whose DNA was found at the crime scene, told police his gang had melted down and sold most of the stolen goods, but claimed those involved have kept the engagement ring.
"So that the jewels wouldn't be recognised, we took a joint decision to melt them down," Khedache told police. "One of us took care of that ... he came back with bars ... altogether there must have been a bit more than 800 grammes,' said the suspect.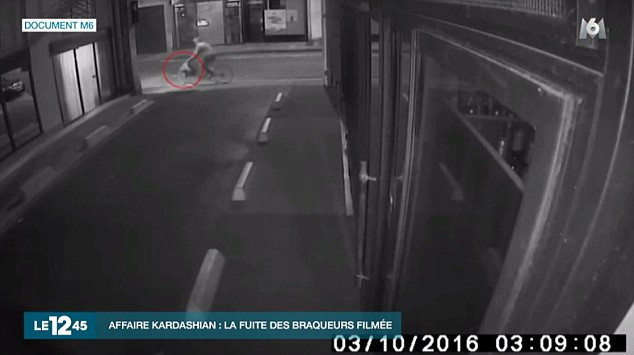 After her ordeal Kardashian removed herself from the public eye for three months. She broke her silence in a teaser trailer for her family's reality TV show last month as she described to her sisters Kourtney and Khloe how she thought "They're going to shoot me in the back. There's no way out."
Kardashian is expected to continue answering questions related to the case on Thursday (3 February) Mail Online reports.