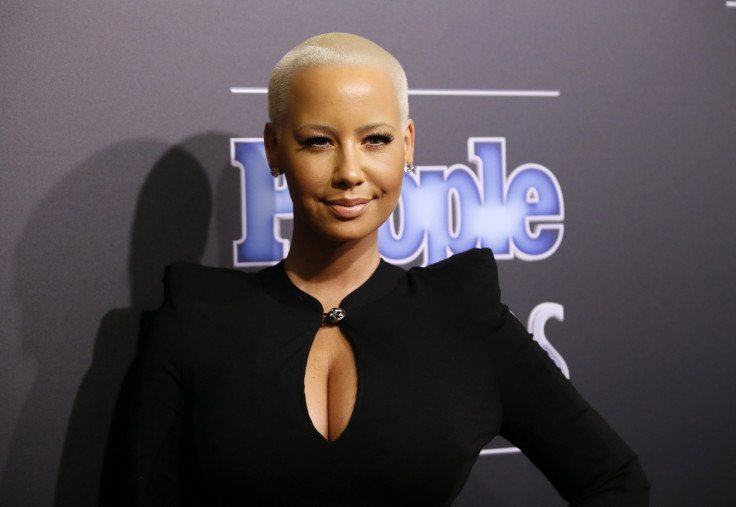 US reality TV star Kim Kardashian's former husband, Kris Humphries and Kanye West's former girlfriend, Amber Rose reportedly got close during a party at the Playboy Mansion on 1 August.
According to a report in Hollywood Life, Wiz Khalifa's former wife was not shy in getting intimate with the NBA athlete.
"Amber and Kris were not only flirting, but getting intimate with PDA," a source said. "They were all over each other at the bar for awhile."
"Amber was walking from the Grotto to the dance floor," the insider added. "Kris was walking towards the Grotto. I think one of Kris' friends said some thing to her then Kris said 'hi'. It took him a second to realize who she was. They both started smiling and talking then the four of them walked together towards the dance floor. That is when they separated and hung out by the bar together."
Adding on, Twitter user Michael Sartain who was present at the party narrated the pair's behaviour.
Kardashian and West have not been friendly with their former partners after splitting.
In August 2011, the 34-year-old Keeping Up With the Kardashians star married Humphries after just six months of dating. But the couple parted ways after 72 days.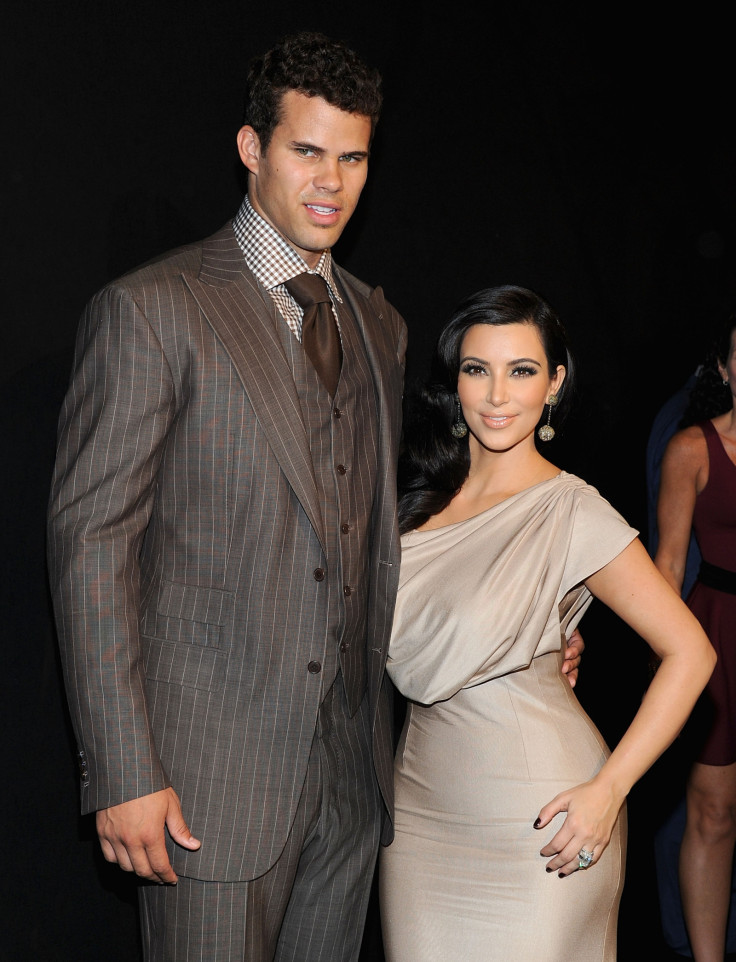 The Yeezus star and Rose dated from 2008 until the summer of 2010.
Earlier this year, during an interview with the radio programme The Breakfast Club, the Only One rapper slammed the 31-year-old model after she mentioned about Kardashian's sex tape on Twitter.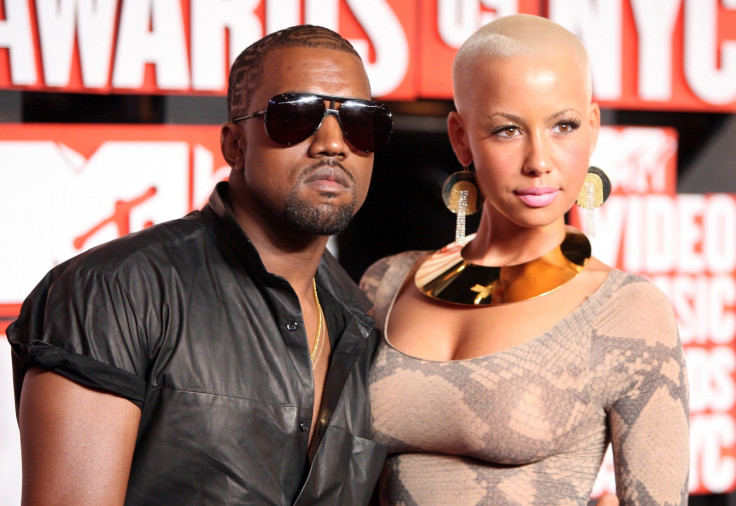 "She's just soaking up the moment," West said. "If Kim had dated me when I first wanted to be with her, there wouldn't be an Amber Rose you know what I'm saying?"
"It's very hard for a woman to want to be with someone that's with Amber Rose... I had to take 30 showers before I got with Kim," he added.