Wiz Khalifa's wife Amber Rose has landed a role in US sit-com Selfie.
The 30-year-old who recently starred in School Dance will play Fit Brit on the upcoming ABC pilot.
In an interview with E! News, the mother of one revealed the role will be recurring.
"I'm so excited," she said. "I start shooting in August."
Selfie is like a modern My Fair Lady but with a social media twist, it tells the story of a women who becomes a social media star after an embarassing video of her getting dumped by her boyfriend goes viral.
Rose will play sassy character Fit Brit and is no stranger to taking selfies herself, often sharing sexy snaps with her fans on instagram.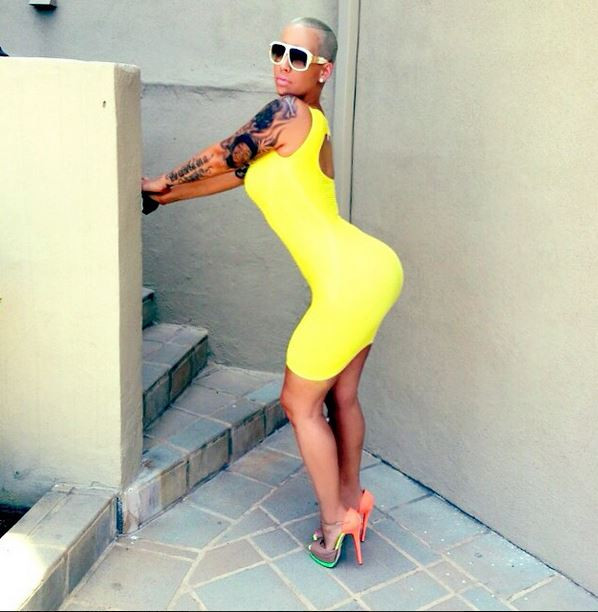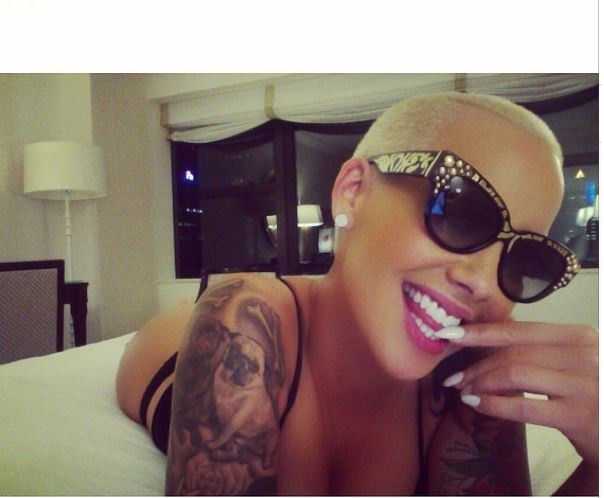 The former love flame of Kanye West has become famous over recent years due to her daring style choices, social media activity and relationships but like many celebrities she is making the move from socialite to Hollywood royalty.
Halle Berry worked as a model and then landed a role in TV series Living Dolls, starred in films and became the first African-American woman to win an Oscar in 2002. Similarly, before Jennifer Lopez became a big star she had a role in TV sit-com Living Colour in the early 1990s.
For Rose who also has a clothing line called Rose and Ono, this is her next big step on the road to super-stardom.