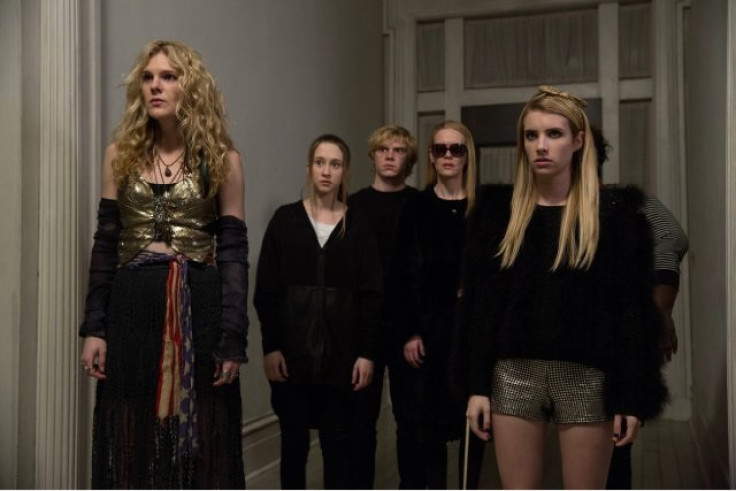 While the theme of next season's American Horror Story is still undecided, fans felt a ripple of excitement created by executive producer Ryan Murphy as he revealed which cast members are set to return and embrace a twisted universe for the upcoming sixth season. Go on, do a little cartwheel.
Addressing a panel of previous cast members, which closed this year's PaleyFest, Murphy quipped: "I will tell you that every darling person up here that wants to come back can come back." Well that's fabulous news, darling.
Cast members presumed most likely to return include Angela Bassett, Kathy Bates, Denis O'Hare and Sarah Paulson, as well as relative newcomers Wes Bentley, Matt Bomer, Cheyenne Jackson and Finn Wittrock.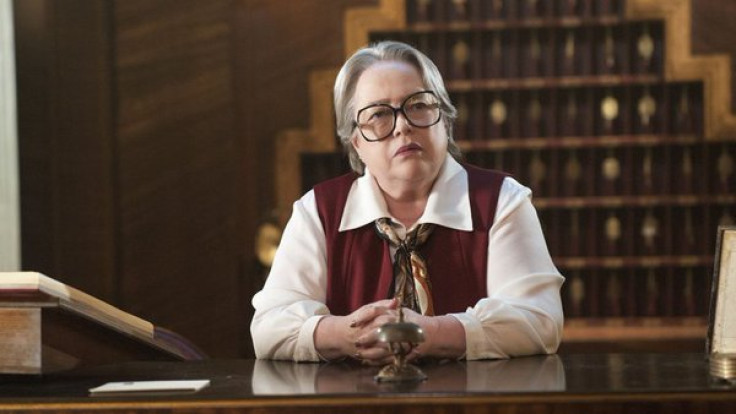 And we can barely maintain our Pokerface as last year's lead Lady Gaga, who won a Golden Globe for her role as The Countess, has already revealed she will return to the hit show.
Debuting in 2011, American Horror Story sets each new season in a different location with much of the regular cast members playing different characters. Murphy kept us in the shade when discussing the upcoming season's theme but confessed to developing a few ideas. He said: "The interesting thing about this season is we've been working on two ideas at once, which we've never done."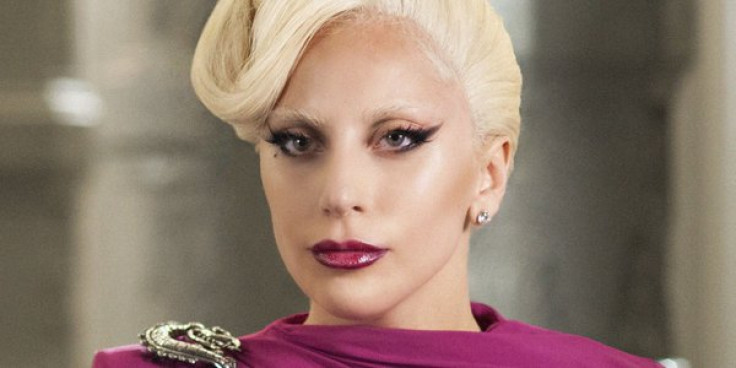 The award-winning show's original lead Jessica Lange exited the show in 2014, following a final appearance in the fourth season, Freak Show. As far as creator Murphy goes, it seems that everything he touches turns to gold as he was also the mastermind behind American Crime Story: The People v OJ Simpson.
A hit with critics and viewers - with Lange winning two Emmy Awards, a Golden Globe Award and a Screen Actors Guild Award for her performances - American Horror Story draws high ratings for the FX network, with its first season being the biggest new cable series of 2011.