Amy Winehouse charity sets up home for female addicts on fifth anniversary of singer's death
Opening on 22 August, residents will be enrolled in three-month programmes that include yoga.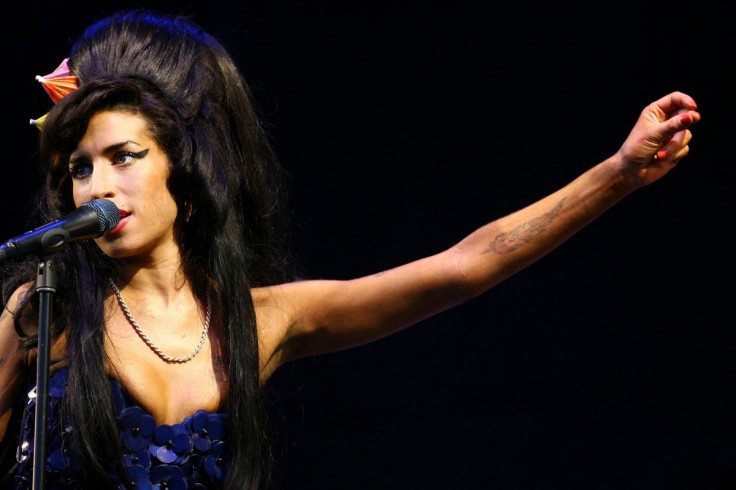 The Amy Winehouse Foundation is to open a home for women recovering from alcohol and drug addiction to mark the fifth anniversary of the singer's death.
Amy's Place, based in East London, will accommodate 16 women aged 18 to 30 and provide "the best possible opportunity of sustaining their recovery and building a fulfilling life".
The foundation was set up by Winehouse's family after the singer's death by accidental alcohol poisoning in July 2011.
It has partnered with Centra Care and Support to help deliver the rehab project – a non-profit run by Circle Housing, one of the UK's largest providers of affordable homes.
Opening on 22 August, residents will stay in 12 self-contained apartments and be enrolled in three-month programmes. Activities aimed at preventing relapse and promoting recovery include relaxation exercises, like yoga and reiki, as well as group therapy and employability workshops.
Dominic Ruffy, special project director at the Amy Winehouse Foundation, said it would be one of only a few female-only addiction centres in the UK.
"It's really critical that women have that length of time to sit with themselves, be with themselves, and learn how to manage their emotional well-being," he told BBC Radio 5 Live.
Ruffy pointed to research showing women had a higher chance of relapse without support, and said the new centre would help those in previously abusive relationships who had fears over entering mixed-sex addiction centres.
He told The Guardian: "Picture a person who is 14-years-old, has come from a broken home, hasn't engaged at school, ends on a path of addiction and winds up at 25-26 years old going to rehab, learning how to get clean, and then leaving rehab and being told to get on with it. It can be as simple as not knowing how to go about getting your benefits or engaging in college.
"Our experience shows if you give people an extended period of time post-traditional rehabilitation treatment, you will improve the percentage of people who stay clean [in the] long term. We have a saying in recovery that the drink and drugs aren't our problem, it's living life clean and sober."
The new centre will use a "co-production model", which gives participants shared control over their treatment programme. The foundation said it was partly inspired by speaking to those using the capital's only other women-only rehab centre, Hope House in south London, which currently has a six-month waiting list.
Amy's stepmother and trustee of the Amy Winehouse Foundation, Jane Winehouse, said: "This project will make such a profound difference to so many young women, enabling them to have a safe environment in which to rebuild their lives and put into practice all the learning they have acquired through their treatment journey.
"Fresh starts are difficult to make, full of challenges, but at Amy's Place, we will give young women the tools and support to help make this a reality."
Michelle Davies, the London regional director of Centra Care and Support, added: "We want to empower young women to remain in control of their recovery by providing safe and secure homes, personalised services and a vibrant community that will build on their strengths, experiences and preferences."
© Copyright IBTimes 2023. All rights reserved.