Exactly one year on from the launch of the iPhone 6, Apple is planning another major event that should herald the arrival of the iPhone 6s, iPhone 6s Plus and other next-generation devices. Like last year, Apple will be livestreaming the keynote from the San Francisco, California, from 10am local time. Unlike last year, Apple will be making the stream available for users not tied to an Apple device.
This is good news for people who want to watch the event from a Windows PC or tablet, or on an Android device. For a full rundown of how to watch the event on Apple devices and Windows, check out IBTimes UK's handy guide here. If, however, you want to watch it on an Android smartphone or tablet, then read on.
How to watch on an Android device
In order to watch on an Android smartphone or tablet, users will first need to download the VLC app through the Google Play store. The following steps will then need to be taken:
Step 1: Select the menu icon in the top left of the app and click on 'stream'.
Step 2: Copy and paste the following link into the URL field: http://p.events-delivery.apple.com.edgesuite.net/15pijbnaefvpoijbaefvpihb06/m3u8/atv_mvp.m3u8.

When and where is the Apple event taking place?
An event invite was sent out to the media in August, giving little away as to what the public might expect. If previous events are anything to go by, it should last around two hours and will kick off at 10am PST at the Billy Graham Civic Auditorium in San Francisco, California. Here are the times it will be happening globally:
San Francisco - 10am
New York - 1pm
London - 6pm
Amsterdam - 7pm
Johannesburg - 8pm
Bangkok - 1am (Thursday)
Hong Kong - 2am (Thursday)
Seoul - 3am (Thursday)
Sydney - 5am (Thursday)
What to expect: iPhone 6s, iPhone 6s Plus, Apple TV and iPad Pro
The 's'-suffixed models of Apple's iPhone 6 are likely to look exactly the same as their namesakes but should feature performance upgrades, including a more powerful chipset. Rumours surrounding the new devices have mentioned the inclusion of next-generation Force Touch technology.
The so-called 3D Touch Display will take the pressure-sensitive tech found in the Apple Watch to the next level by allowing three levels of pressure to control the device − a tap, a light press and a hard press − rather than just two.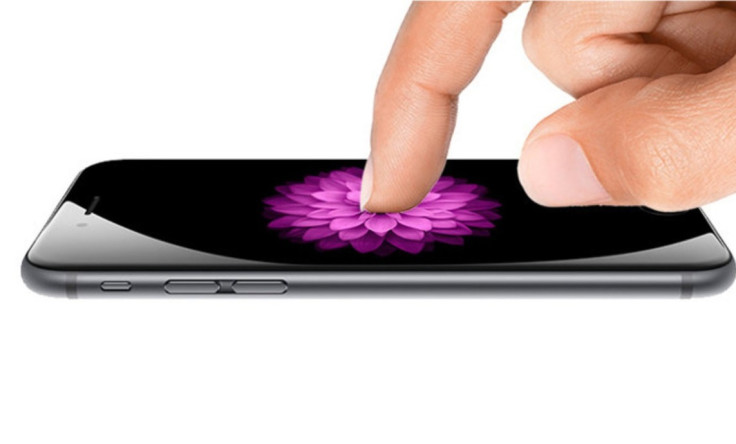 Also rumoured is the launch of a streaming TV channel of its own, modelled on the recently launched Apple Music service. This could see Apple attempt to replicate the success of Netflix and Amazon by commissioning original programming.
Finally, Apple could be introducing a 12.9-inch iPad Pro, as well as an iPad mini 4 and Apple Watch sports bands.
Keep up to date with the latest Apple announcements with IBTimes UK. Check back on Wednesday afternoon (GMT) for a liveblog of the event, as well as full coverage and analysis following the event.