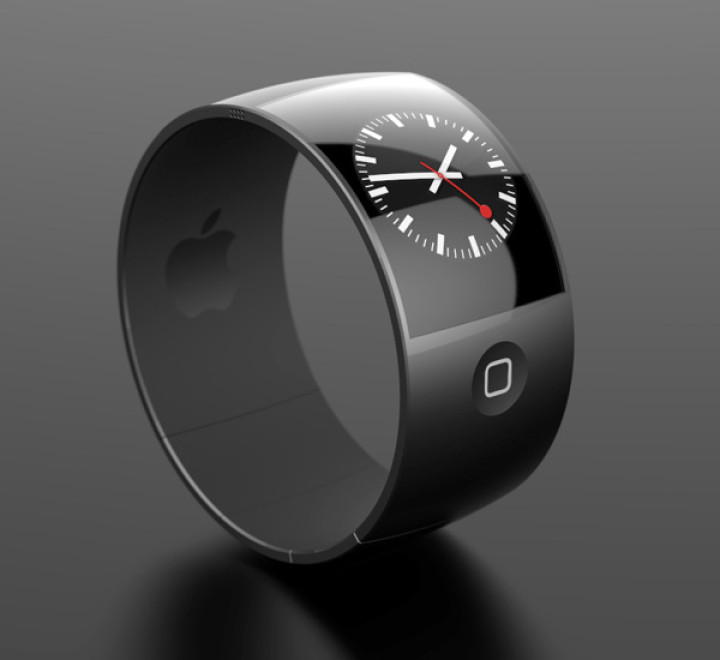 Apple's upcoming iWatch is expected to revolutionise the wearable tech market in the same way it reinvigorated the tablet computer market with the launch of the iPad in 2010.
Given below is a list of everything we know about the product.
---
Different Sizes for Men and Women
Apple is reportedly working on two different iWatch sizes: one to suit men and a slightly smaller one for women. The larger model is expected to have a 1.5-inch size display and the smaller one should have a 1.3-inch display. The device's screen will be curved to fit a user's wrist.
---
Multiple Variants with Different Pricing
A key difference between Apple's product and other smartwatches from rivals will be that the iWatch's casing and band will come in a variety of materials. The most expensive model in the line-up will cost as much as a few thousand pounds, while the more affordable ones will cost significantly lesser.
---
Specs
Primary components include a 1.3- to 1.5-inch flexible AMOLED display with sapphire cover, bio-metrics and other sensors and a battery life of 4-5 days.
---
Features
While the iWatch will be able to operate independently without an iPhone or iPad, it will have a strong feature set that will allow it to serve as a companion device to other iOS based devices. It will have the ability to give users at-a-glance access to common functions and notifications.
---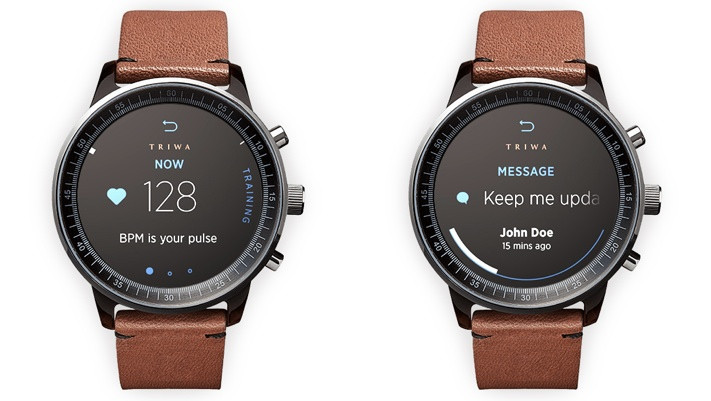 Biometric Sensors
The most important feature of the smartwatch will be its ability to track health-related metrics. Thanks to an array of bio-metric sensors, the watch will be tracking the user's steps taken, calories burned, sleep quality, heart rate, and more.
---
Might Replace iPod
There is speculation that Apple's iWatch could replace its iPod, which has been a declining business in recent years. Apple has not really added any significant new feature to its iPods since 2012, adding more weight to the rumour that the company might be considering replacing iPods with the iWatch.
---
Release Date
New reports claim that Apple will launch the iWatch in October. The company is reportedly confident about the product and plans to produce three to five million units per month. Previously, there was speculation that the company would launch the iWatch along with the iPhone 6 in September itself.
---