Apple is joining fellow tech giants Google, Microsoft, Amazon, Facebook and IBM as the sixth founding member of the recently-formed artificial intelligence research group - the Partnership on AI.
The non-profit said Apple has been "involved and collaborating with the Partnership since before it was announced" in September and is "thrilled to formalize its membership."
"We glad to see the industry engaging on some of the larger opportunities and concerns created with the advance of machine learning and AI," Tom Gruber, Apple's head of development for its intelligence personal assistant Siri, said in a statement on the Partnership's website.
"We believe it's beneficial to Apple, our customers, and the industry to play an active role in its development and look forward to collaborating with the group to help drive discussion on how to advance AI while protecting the privacy and security of consumers."
The Partnership also announced that six new non-industry trustees will be joining its board including Jason Furman, former top economic adviser for Barack Obama; Carol Rose, executive director of the American Civil Liberties Union of Massachusetts and Subbarao Kambhampati, president of the Association for the Advancement of AI.
These new members will join the six existing representatives from each founding tech company "to create a board that strikes a balance between corporate and not-for-profit memberships."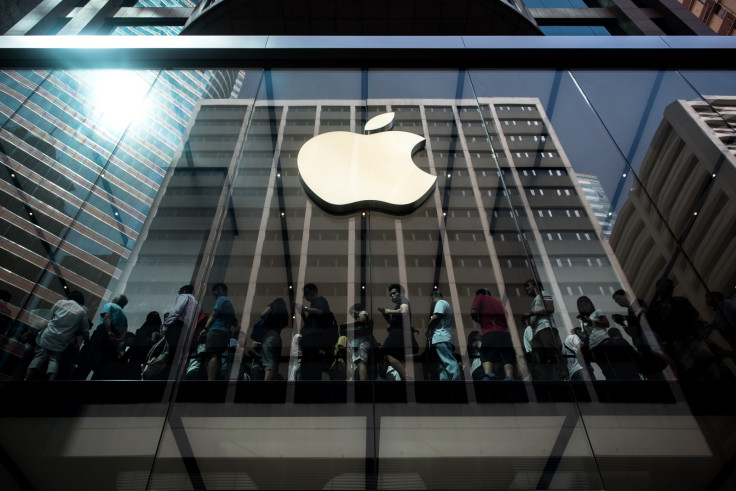 "This is a pivotal moment for the Partnership on AI, as we establish a diverse and balanced Board of Trustees that extends and broadens our existing leadership," the non-profit said in a statement. "The inclusion of varying perspectives and continuous, critical reflection has been a core commitment from the start, and we will continue to add new voices as we progress."
The Partnership aims to study and create "best practices on AI technologies," advance the public's understanding and knowledge of the field and serve as an open platform for "discussion and engagement about AI and its influences on people and society."
Apple recently broke its silence by publishing its first AI paper in December, marking a major step for the company that has been long criticized by the AI research community for being too secretive.
Earlier this month, LinkedIn founder Reid Hoffman and eBay's Pierre Omidyar backed a new $27m research initiative called the Ethics and Governance of Artificial Intelligence fund that aims to advance AI in the public interest.
In December 2015, Elon Musk launched his own start-up called OpenAI with funding of $1bn and the backing of multiple big names in the tech sector including Hoffman, Y Combinator's Sam Altman and PayPal's Peter Thiel among others.
The board of trustees will hold its first meeting on 3 February in San Francisco.