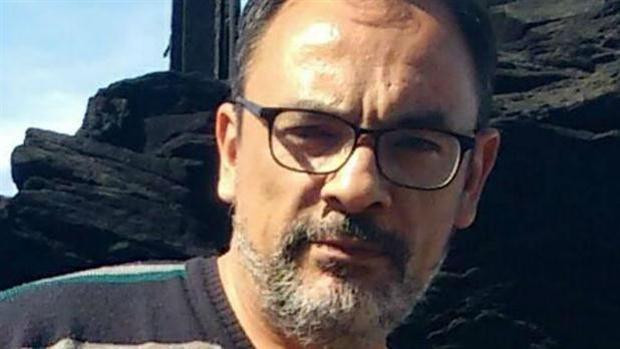 A plastic surgeon was arrested on suspicion of causing the death of a woman during a botched procedure – while performing penis enlargement surgery on himself.
Carlos Gustavo Arzuza, 48, was arrested in a private clinic in the city of Mendoza, in the western Argentine province of the same name.
Arzuza performed liposuction and a buttock implant on 49-year-old Beatriz Gattari, who died shortly afterwards of problems believed to be associated with the procedure.
After an autopsy, prosecutors authorised a warrant for the arrest of Arzuza on suspicion of malpractice.
When police went to arrest Arzuza at the surgery, they were shocked to find he had just performed penis enlargement surgery on himself, reported Clarin.
He was arrested alongside his 39-year-old Romanian assistant, Laura Dutta, and transferred to a hospital for treatment for gangrene in the area operated on.
Prosecutors have closed the clinic, which they allege was unregistered and did not meet hygiene standards.
Arzuza was also investigated over the death of Roberto del Barco, 45, in 2013, following a liposuction operation. Arzuza and his colleague and friend Carlos Gassibe are accused of failing to administer the correct anaesthetics to de Barco, who died of cardio and respiratory failure.
Both were bailed after their arrest.