Final Fantasy 7 PS4 remake: Producer Yoshinori Kitase says battle system will likely change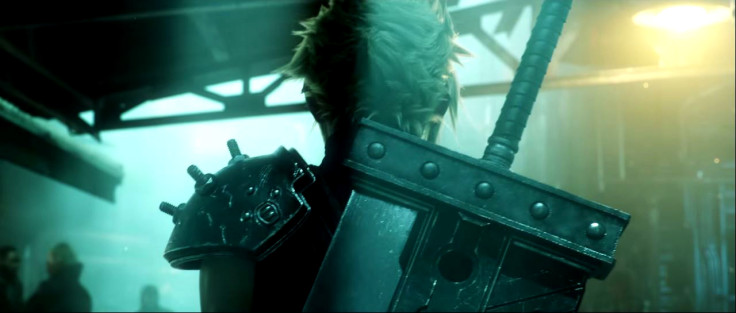 Yoshinori Kitase, director of Final Fantasy 7 and producer on its highly anticipated PS4 remake, has been discussing the current state of the project, which is still in its early stages. He made the comments in an interview with Famitsu.
"We're starting to see the visual direction. On the other hand, we're currently working out the battle system and such through trial-and-error," said Kitase (via Gematsu). "Since there's a possibility that the command battle system of the old days might not work today, we're thinking hard about what kind of direction we can take it.
The battle system is the most intriguing aspect of the remake, which was announced during Sony's E3 press conference in June (with the trailer below). The classic original uses a turn-based battle system which in this particular series has fallen out of favour. Final Fantasy 15, set for release next year, uses a system much more like a hack and slash game.
How Final Fantasy 7 implements its battle system and how it unifies its look (the original essentially had three art styles spread between its cutscenes, over-world and battles due to the technical limitations of the time) will be of great interest to fans.
"Normally, when you do a remake, it becomes somewhere along the lines of a familiar action RPG, so we're looking at how we can put out something like Final Fantasy VII while still surprising players," continued Kitase, before adding: "Please don't ask about how far into development we are and such. [Laughs]."
There is no release date for the Final Fantasy 7 remake but 2017 (to coincide with the original's 20<sup>th anniversary) seems a likely target for Square Enix.
For all the latest video game news follow us on Twitter @IBTGamesUK.
© Copyright IBTimes 2023. All rights reserved.