YouTube Gaming app for web, iOS and Android now available to download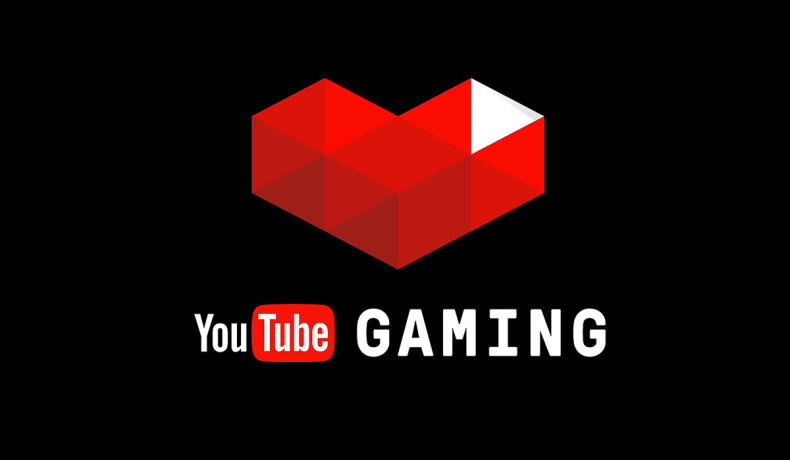 YouTube has launched its dedicated gaming channel, which it hopes will further help position the company as a competitor to Twitch's domination of video game live-streaming. Both a web portal and app for iOS and Android devices are now available in the US and UK.
YouTube Gaming acts as a hub for all video game videos on YouTube and makes watching streams – broadcasting live or archived – easy. It all stems from the sheer quantity of gaming videos on the site, which make up the vast majority and the need for YouTube and owner's Google to take on their biggest competitor – Twitch.
At present Twitch has the live-streaming market sewn up. YouTube is still a big part of that community, but this dedicated app should – in theory at least – help them grow into a stronger competitor.
YouTube Gaming has over 25,000 pages dedicated to specific games which users can add to a collection that will give them an overview of all the videos involving their games of choice. The app was announced in June prior to the E3 trade show in Los Angeles.
"We wanted to create a one-stop shop for all gaming content," said YouTube's head of gaming Ryan Wyatt to the BBC. "At the moment there is a fragmented experience. People go to different places for live content, and YouTube for video on demand. We have amazing gamers that don't live stream yet. Now they have that opportunity."
You can visit the YouTube Gaming hub here. You can download the Android app here.
For all the latest video game news follow us on Twitter @IBTGamesUK.