Metal Gear Solid 5's Yoji Shinkawa artwork gives fans the cover art they deserve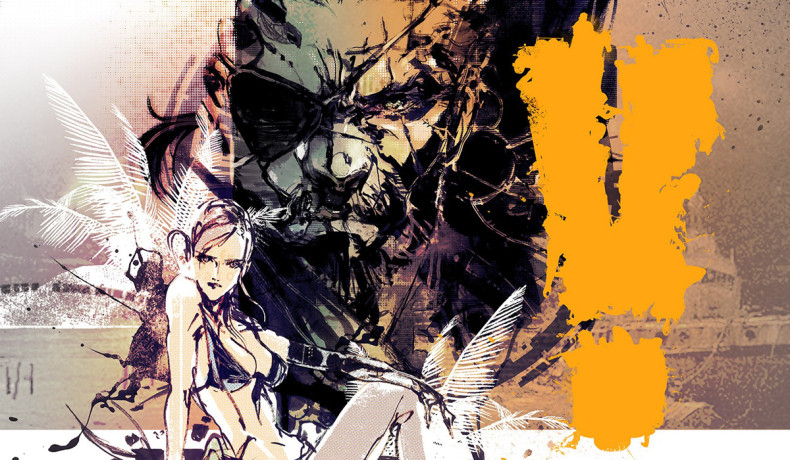 New Metal Gear Solid 5: The Phantom Pain artwork from Yoji Shinkawa has given fans a look at what the game's cover art might have been if Konami had decided to stick with series tradition. The Japanese artist's style has been synonymous with the Metal Gear series since the first Solid game in 1998.
Each Metal Gear Solid game on console has adorned Shinkawa's distinctive style on its cover, until The Phantom Pain – released next week – which instead uses a picture of an in-game render of protagonist Big Boss.
His latest works have been revealed on the Art of Japanese Illustration website. The best is titled 'V' and depicts Big Boss and his sniper ally Quiet. Another, called Diamond Dogs is a banner showing other characters including Ocelot and DD – the dog. The third is a tribute to the original game, showing Solid Snake with a Metal Gear Rex.
The natural next step is for fans to turn the art into a functional cover for the game, and DualShockers has delivered, creating high resolution covers for all versions of the game.
Metal Gear Solid 5: The Phantom Pain will be released on 1 September for PS4, Xbox One, PC, PS3 and Xbox 360.
For all the latest video game news follow us on Twitter @IBTGamesUK.