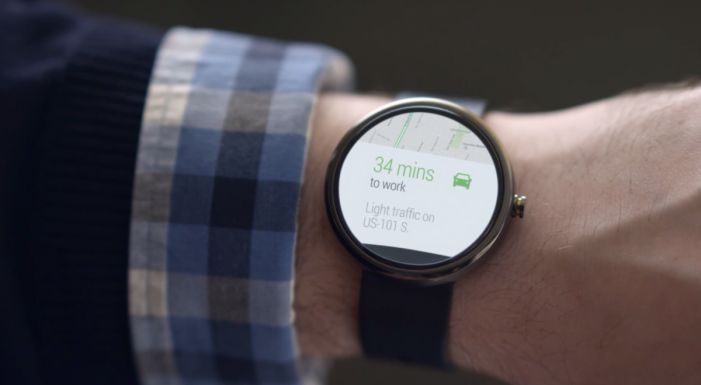 As part of Google Android Wear initiative, Taiwan-based Asus is rumoured to launch a comparatively low-priced Android smartwatch in September this year, at prices starting from $99.
According to a TechCrunch report, Asus's Android smartwatch will feature an AMOLED display and the maximum price tag for the wearable device would be $149 (£87.47).
Asus has reportedly decided to wait before launching exclusive smartwatches, considering the fact that there is a potential "launch window" set by Google. This assumes importance when we consider the fact the LG did not offer heart rate monitoring functionality in its G Watch, which was recently launched at Google I/O.
Technical specifications of Asus's Android smartwatch have not yet surfaced but the device is likely to grab the limelight for its sub $100 price tag, which makes it cheaper than LG G Watch and Samsung Gear Live.
Although the device has not been officially named yet, evLeaks states that the smartwatch has been tentatively codenamed 'Asus Robin'. The gadget is also said to be the slimmest among current smartwatches.
The device could pack gesture-control functionality as company chairman Jonney Shih had earlier hinted about Asus wearable devices featuring "movement controls." Shih had also dropped hints that the device would incorporate voice controls, which we expect to be similar to Samsung's S-Voice.
Once launched, Asus's wearable device could be a gadget worthy of its price tag considering the fact that the Taiwan-based manufacturer releases products that synchronise well with their pricing. Asus Nexus 7 tablet and Asus Padfone Infinity provided features that justified their price tags.
However, it is imperative to note that Asus's wearable is unlikely be a high-end device like the Samsung Gear Live. The former may not incorporate functionality like the heart rate monitoring considering its speculated sub $100 pricing.