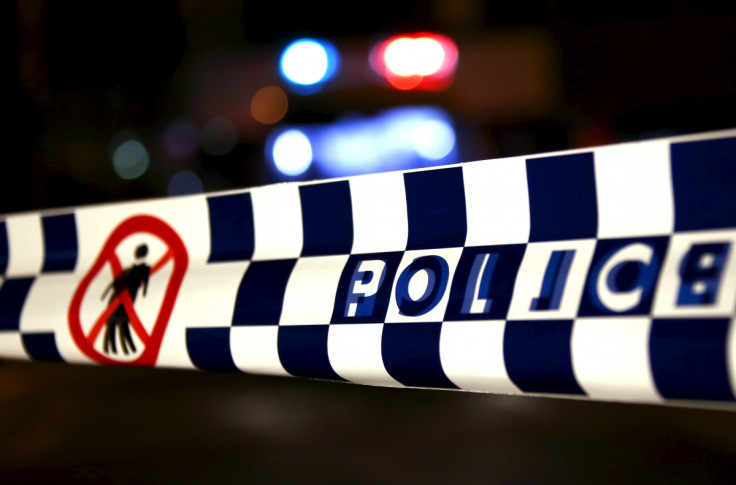 A 15-year-old boy and a 20-year-old man have been arrested for allegedly targeting the Australian Federal Police headquarters in Sydney and other government buildings. The two males have been charged with conspiracy to conduct an act of terror.
The Sydney homes of the two males were raided on 10 December by counter terrorism officers from the Australian Federal Police and New South Wales (NSW) police. The 20-year-old was arrested from his home in Raby, while the 15-year-old was taken from his home in Georges Hall. Three men – aged 21, 22 and 22 – who were already in jail for other offences have also been charged for the same terror plot.
The arrests are linked to raids in September 2014 as part of the Operation Appleby investigation. It was during these raids that a plot to attack a government building and behead a random member of the public was uncovered. Till now 11 people have been charged for the failed terror plot.
"The charges laid today are the direct result of ongoing investigations from materials seized in previous Operation Appleby activity in Sydney during September and December 2014," Deputy Commissioner Mike Phelan said in a statement.
"The JCTT [Joint Counter Terrorism Team] conducted disruption activity to ensure the safety of the community last year, and has continued to examine the evidence gathered and investigate potential criminal offences. We will allege that the charges today relate to evidence of a criminal act," he said.
"It is disturbing that we continue to deal with teenaged children in this environment. To be putting a 15-year-old before the courts on very serious charges that carry a maximum penalty of life imprisonment demonstrates the difficulties law enforcement face," Catherine Burn, NSW's police deputy commissioner for special operations, said.
Police believe the mastermind of the failed terror plot was Mohamed Ali Baryalei, a major recruiter for Islamic State (Isis) since travelling to Syria. Before joining IS, Baryalei was a bouncer in Sydney. He is believed to have been killed in Syria.
for other offences