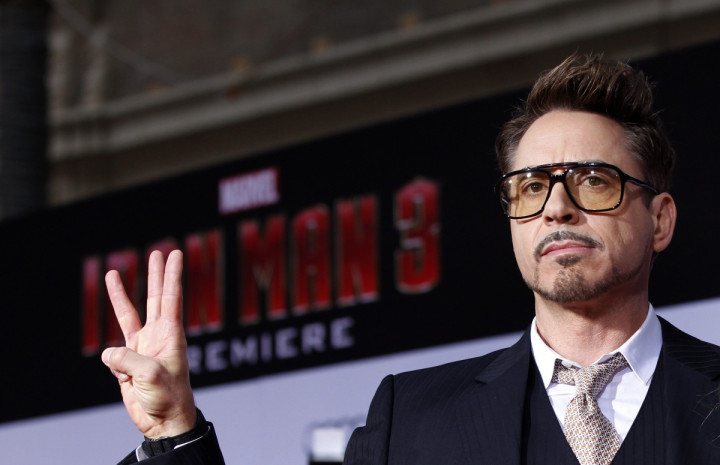 The Avengers and Iron Man star Robert Downey Jr. feels that The Guardians of the Galaxy is "the best Marvel movie ever". Coming from a Hollywood veteran like RDJ, the statement truly carries a lot of weight.
"[Guardians of the] Galaxy in some ways is the best Marvel movie ever," Robert Downey Jr. told the press at the Toronto International Film Festival premiere of The Judge, reports Moviepilot.
"And it's odd for someone with — on occasion — an ego the size of mine to actually say that!" he added.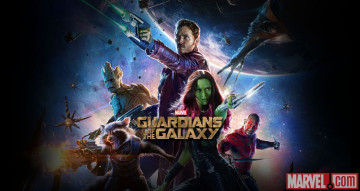 "We're talking about how the Iron Mans and the Thors and the Captain Americas and the Avengers movies have afforded Marvel the opportunity to essentially take what was a third-tier, minor, kind of upstart bit of potential from one of their comic books series and say: 'Look!' It's like you have a great quarterback, and his brother plays for another team, and then you say: 'Look, this is their second cousin and we think he has a great arm and he should start.' And then he goes and wins the Superbowl!"
Downey Jr. has played a significant role in getting Marvel Studios to the hit machine it is in now.
Apart from hugely benefitting himself through the super-successful Iron Man films, Downey Jr. has also contributed to setting up of the Marvel Cinematic Universe: the common setting for its films and TV shows, like Agents of Shield and the upcoming Defenders franchise on Netflix.
While fans might not agree with the actor's calling the latest Marvel success the "best film ever", it's nice to see an actor of his caliber lending his support to the newbies – maybe that's one of the reasons behind the well-oiled machinery that is Marvel Studios.