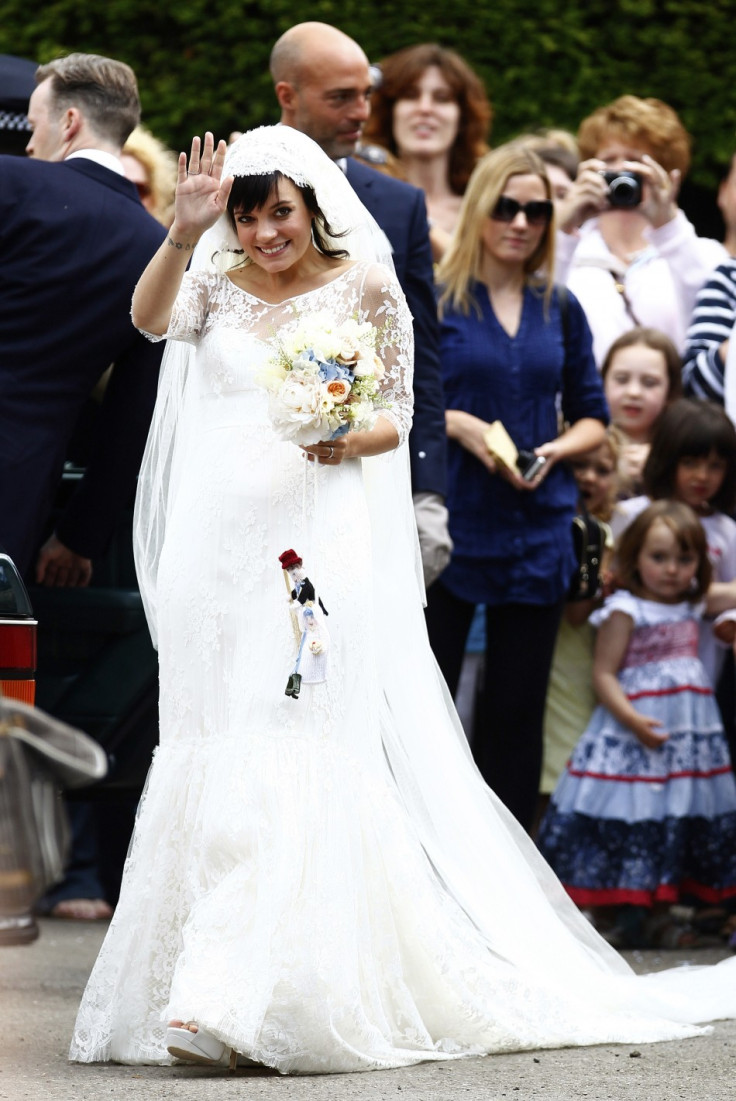 British pop star Lily Cooper (nee Allen) gave birth to her first child on Friday evening, following two earlier instances of miscarriage. The 26-year-old singer, who gave birth to a baby girl, received a flood of congratulations from friends and family members.
Lily's close friend and former boyfriend, Seb Chew, posted a message on Twitter: "sending out love to lily, sam and mini cooper......YES."
Coronation Street actor, Charlie Condou, also took to Twitter and wrote: "She has indeed, a little girl."
Lily, who married Sam Cooper, a businessman, in June this year, lives in Gloucestershire. In 2008, while dating Chemical Brother's star Ed Simons, the star was left devastated after suffering the first of her two miscarriages. She tragically suffered a second miscarriage last year, when she was six months pregnant.