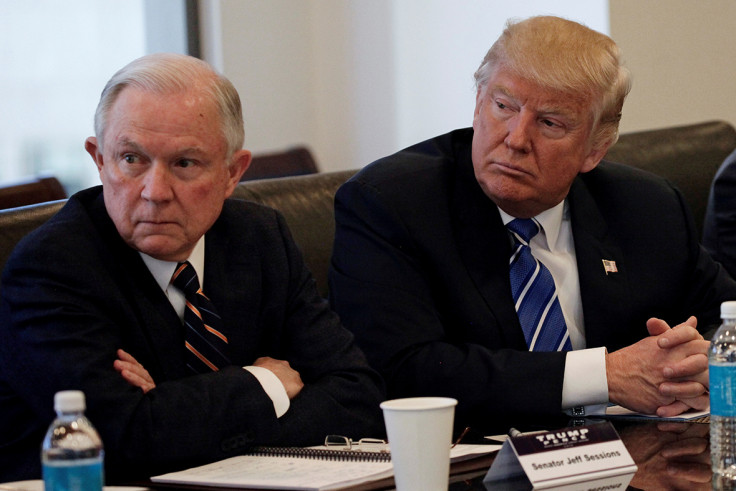 A former adviser to Barack Obama has slammed some of President-elect Donald Trump's cabinet choices, describing them as a "monster's ball".
Democrat strategist David Axelrod criticised the appointments of general Mike Flynn and Mike Pompeo to Trump's team, in a number of tweets outlining his feelings on the transition.
He wrote: "@realDonaldTrump is dancing w/crowd that brought him.@SenSessions as AG will send chills to advocates of civil and immigrant rights.
"Appointment of Gen. Flynn at NSC may cheer Putin and Erdogan but adds a volcanic mix to the national security stew.
"Appt. of Rep. Pompeo will alarm both civil libertarians and intelligence pros, putting a right-wing pol at helm of CIA."
Some of the people Trump has chosen to surround himself with during his transition and into his first term as president have caused something of a backlash – in particular his appointment of former Breitbart boss Steve Bannon as chief strategist.
His choice of Mike Pompeo has no doubt caused alarm to Axelrod due to Pompeo's previous comments defending interrogation techniques that have been described as torture, and his desire to scrap the Iran nuclear deal – something Trump has previously criticised.
The president-elect is continuing to meet with people over the weekend – some with a view to offering them cabinet roles and others to talk over ideas for the future, his transition team said in a conference call.
Among his meetings this weekend are Mitt Romney, education activists Betsy DeVos and Michelle Rhee, and retired Marine Corps general James Mattis.