Batman: Arkham Knight - Warner Bros hopes PC version will be re-released at end of October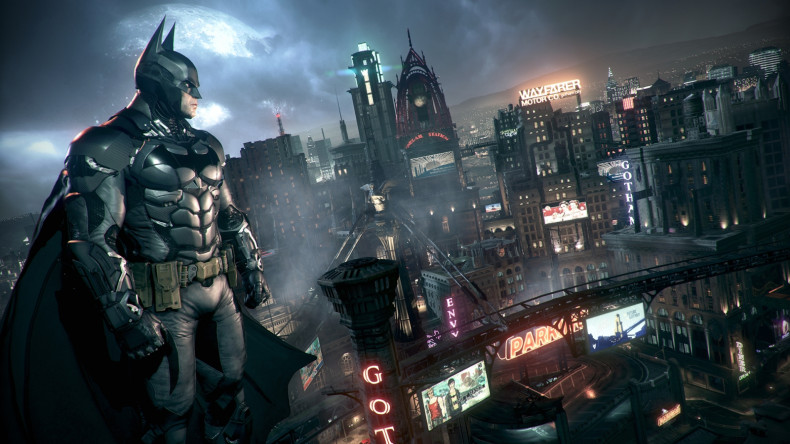 Warner Bros is hopeful that it can re-release the PC version of Batman: Arkham Knight, and fix versions already sold, by the end of the month. Should this happen, it will have been four months since the initial release – which was glitch-ridden and unplayable.
It took roughly a day for Warner Bros Interactive Entertainment to decide to pull the PC version from sale in late June, with regular promises of a fix ever since. This latest assurance comes via a Steam Community post from Warner Bros.
"As many of you know, we released a major patch for Batman: Arkham Knight PC a few weeks ago," reads the post. "While there were significant performance improvements made to the game, the teams are continuing to work on the additional updates that were outlined in our previous post.
"We expect these updates to be ready at the end of October, at which time the PC version will be made available for purchase. In addition, support for all DLC that has been released for the console versions will be in place."
The PS4 and Xbox One versions of the Rocksteady Studios game have worked perfectly since launch, with the PC port handled by another studio. Regardless, the blame was justly shared by all involved and it will be remembered as an especially embarrassing episode for publisher Warner Bros in particular.
For all the latest video game news follow us on Twitter @IBTGamesUK.