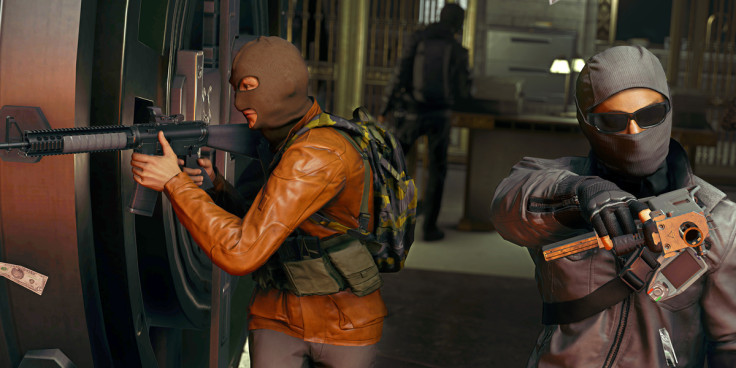 The Battlefield Hardline beta (announced on 29 January by EA) will require an 11GB download which PC gamers will be able to pre-load in advance. The beta is open to all players and no registration is required.
On Monday, 2 February, fans wanting to play on PC will be able to download the sizeable beta ahead of its start the next day. The patch is between 10GB and 11GB on PC, PS4 and Xbox One, while on Xbox 360 and PS3 it is just under 4GB.
There's no news yet on whether console owners will be able to pre-load the beta, but we have reached out to EA for comment.
EA outlined this in a FAQ about the game's second multiplayer beta testing period, following the one the game was announced with last summer.
Included within this beta are three modes and three maps, two of each being new to Battlefield players. Hotwire and Heist are new modes of Visceral's creation, while Bank Job and Dust Bowl are the new maps joining Downtown, which was at the centre of last year's beta.
"The all-new Hotwire mode brings high-speed chases to the battlefield, as the criminals attempt to steal a list of marked cars while the cops try to repossess them," says a press release. "The beta will also feature Heist, another new mode being introduced in Battlefield Hardline. Playable on the map Bank Job, the mode will pit criminals trying to pull off that big score and break into a bank vault, securing their take at drop off points in the map while a squad of cops work together to stop them."
EA also revealed that there would be no progression cap on the beta, allowing players to progress as far as they want and unlock as many new gadgets and weapons as they please through the new progression system.