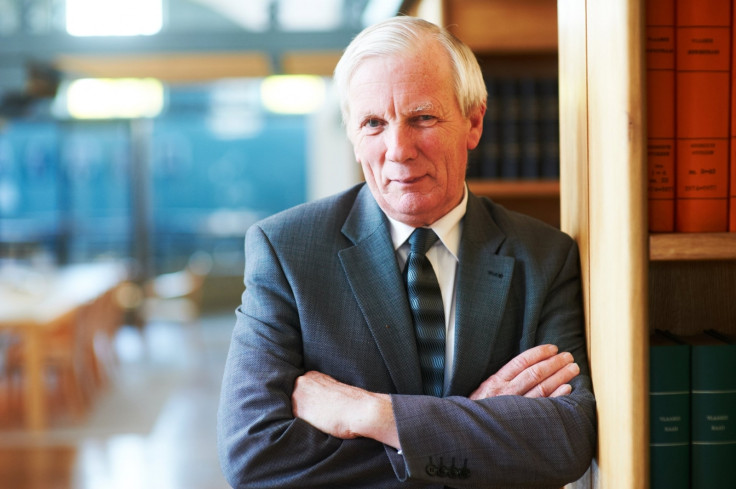 A Belgian teenager is suspected of murdering a city mayor by slitting his throat in a cemetery on Monday night (11 September).
Alfred Gadenne, the mayor of Mouscron, a town in western Belgium, was found around 8pm (7pm BST) with a slashed throat in the graveyard opposite his home. He was attacked by an armed man when he went to close the cemetery's gate, police said.
An 18-year-old man has been arrested and will appear before a judge on Tuesday afternoon.
Belgian broadcaster Notélé claimed that the suspect killed Gadenne as revenge for firing his father from his position as a civil servant two years ago. The man reportedly became depressed after losing his job and killed himself earlier this year. This report has not been confirmed by police.
Belgian media described 71-year-old Gadenne as a popular mayor who personally opened and closed the graveyard each night.
Politicians, including Prime Minister Charles Michel, paid tribute to the mayor on social media.
Michel wrote that he had learned with "dread of the brutal death of Alfred Gadenne".
"All my thoughts are with his family and loved ones," he added.
Paul Magnette, the mayor of Charleroi and the former Minister-President of the French-speaking region Wallonia, said he was "horrified" to hear about Gadenne's "assassination".