Bellator keeping tabs on potential UFC free agents Gegard Mousasi and Ronaldo 'Jacare' Souza
KEY POINTS
'Jacare' will become a free agent after UFC on Fox 24 on 15 April.
Mousasi's deal came to an end following his controversial win over Weidman at UFC 210.
Bellator are interested in acquiring UFC middleweight contenders Gegard Mousasi and Ronaldo "Jacare" Souza if they are free to speak with them, according to the promotion's president Scott Coker.
Mousasi, who is on a five-fight winning streak, is officially a free agent after his controversial win over Chris Weidman at UFC 210.
While he claims to trust UFC president Dana White over negotiating a new contract, the Dutchman (42-6-2 record in MMA) has recently spoken of his frustration at not being paid well compared to older fighters as well as his lack of a title shot.
Meanwhile, Souza's deal will end after his fight with Robert Whittaker at UFC on Fox 24 on 15 April.
"Jacare", who has won seven of his last eight fights in the UFC, has also grown impatient at his lack of a title shot, and the current state of the middleweight division.
The Brazilian (24-4 record in MMA) also recently revealed that he is open to retiring from fighting if he grows tired of waiting for a title shot, with his manager Gilberto Faria claiming that they have gone back and forth with the UFC over a new contract.
"We've been going back and forth [with UFC officials] for a while," Faria said, as quoted on MMA Fighting. "We still have not reached an agreement on his value, but we will continue to talk after the fight."
"Our goal is to reach a new agreement shortly. The UFC middleweight belt is Jacare's goal. With a good contract in place, we will keep fighting the best middleweight talents out there and earn the title shot."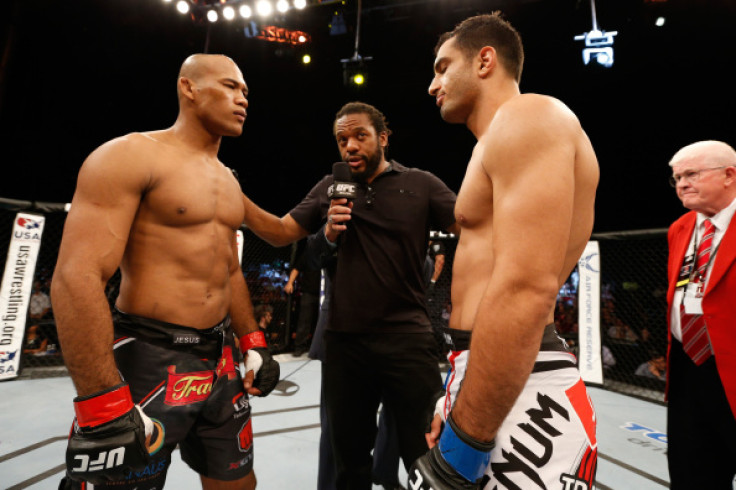 If both fighters do end up remaining free agents, Bellator will definitely be interested with Coker reportedly saying that he will speak to the duo if they are "free to speak to other promotions and don't have an exclusive negotiation period with the UFC."
Landing both middleweight contenders would be a huge boost to Bellator as while they are still far from competing with the UFC, they have snatched quite a few of their fighters in recent years with the likes of Chael Sonnen, Matt Mitrione, Rory MacDonald, Ryan Bader and Lorenz Larkin to name a few.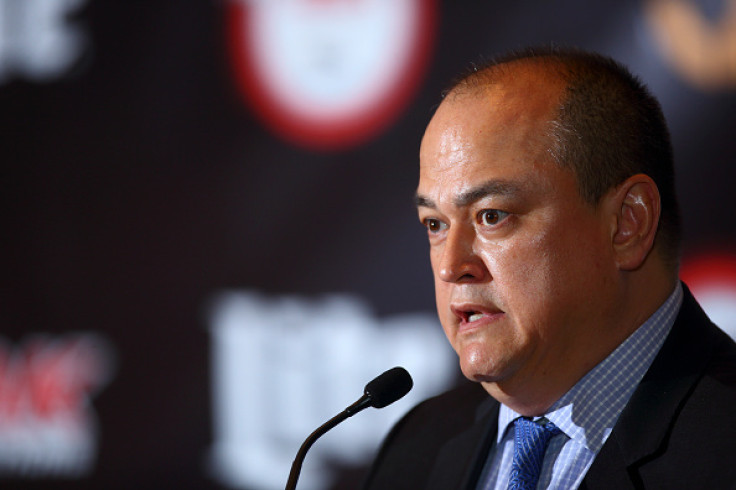 © Copyright IBTimes 2023. All rights reserved.