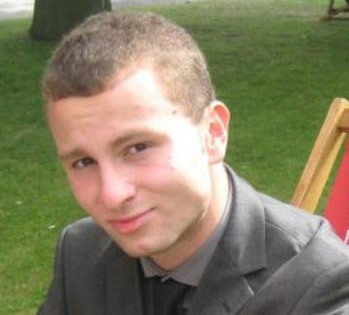 A reveller killed his childhood friend with a single punch after birthday celebrations descended into violence.
Street fights broke out during Patrick Conway's 21st birthday celebrations in November 2012 after two rival groups became embroiled in an argument inside a Teddington pub.
As the groups spilled outside a fight erupted, during which party-goer Patrick Lawless and James Hales, who were both with Conway's group, assaulted a male.
Hales was also seen to attack another male with a hospital crutch he had taken from someone in the crowd.
Both groups dispersed as police arrived but tensions later escalated again. Conway is reported to have tried to calm Lawless, but when this failed he threw a punch at Lawless, from which he did not regain consciousness.
Lawless was taken to Kingston Hospital where he later died. A post-mortem gave the cause of death as bleeding of the brain.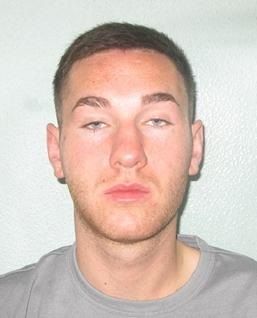 Conway, of East Molesey, Surrey, was found guilty of the manslaughter of Lawless after he had earlier pleaded guilty to violent disorder relating to the original fight outside the Royal Oak pub.
Detective inspector Will Reynolds of the Metropolitan Police Service, said: "It is almost incomprehensible how a 21st birthday celebration can end in such tragic circumstances, with Patrick Lawless being punched by his childhood friend who delivered the fatal blow.
"These tragic circumstances were the result of the toxic combination of drinking, drug taking and male bravado and the jury rightly decided that the events that began in Teddington High Street that night were disgraceful and unlawful.
"These convictions are a reminder to those who have been found guilty that their decision to engage in drunken violence in full view of members of the public means they are now being held accountable for their actions."
Conway will be sentenced on 16 April at Kingston Crown Court.
Inigo Anderson - 22 yrs (10.02.92) of Queenswood Avenue, Hampton was found not guilty on Tuesday 18 March, of assault causing ABH in relation to the incident involving Patrick Lawless.

The following were charged in relation to events outside the Royal Oak pub on 10 November 2012:

James Hales - 22 yrs (09.03.92) of Rectory Grove, Hampton Hill pleaded guilty at an earlier hearing to two counts of GBH and one count of violent disorder.

Max Mears - 19 yrs (02.04.94) of Temple Sheen Road, East Sheen was found guilty of violent disorder.

Callum Hurley - 20 yrs (21.05.93) of Fulmer Close, Hampton was found guilty of violent disorder.

Edward Thompson-Membery - 22 yrs (28.05.91) of Pollard Street, E2 was found not guilty of violent disorder.

Aaron Noonan - 21 yrs (12.05.92) of Brickfarm Close, Richmond was found not guilty of violent disorder.

Ben Axelrod - 26 yrs (13.05.87) of Station Approach, Epsom was found not guilty of violent disorder.