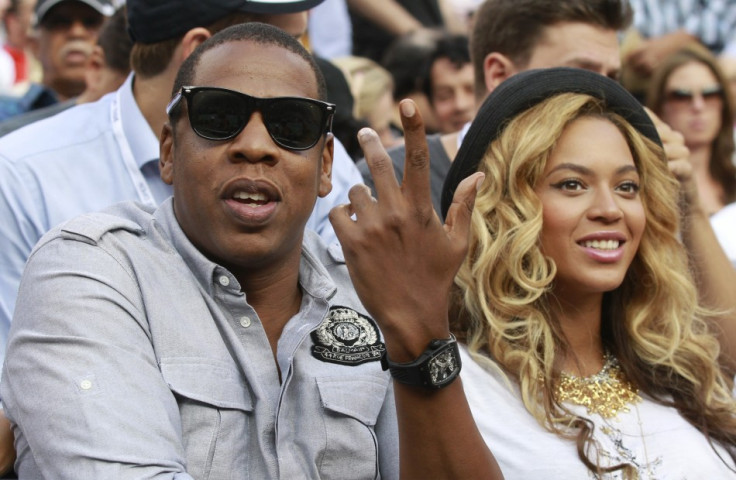 Beyonce and Jay Z have copyrighted their baby daughter Ivy Blue's name. The parents seemed to be confident that their daughter would hit the road of fame quite soon. They are even planning to launch a clothing line or baby's fashion products in Ivy's name.The application was filed by TBGK Trademark Holdings, Beyoncé's company to cover all things fashion as well as baby carriages, baby cosmetics, and diaper bags.
"Seeking the trademark forestalls competitors from using the child's name and or third parties from attempting to sell the baby's name back to the couple. They are likely trying to protect what they rightfully own or created, shall we say, by trademarking Blue Ivy's name," the Daily Mail quoted Family law attorney Vikki Ziegler as telling MTV.
But Beyonce might have issues with that as fashion designer Joseph Mbeh has submitted an application on Jan 11 for the trademark of "Blue Ivy Carter NYC" and also an application has been submitted for "Blue Ivy Carter Glory IV" for a line of fragrances. But it is known that these applications have been turned down. Legally, parents can have copyright over their children's names who are minors.