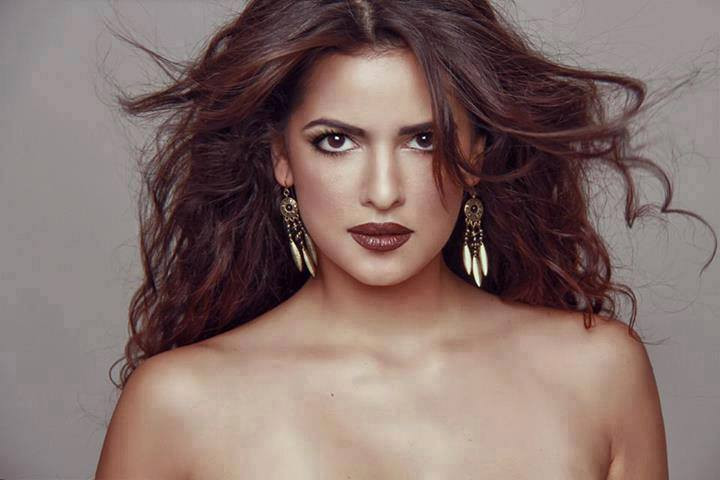 Serbian model-actress Natasa Stankovic who is the latest contestant to be evicted from the Indian reality show Bigg Boss 8 has revealed the possible winners of this season.
During an interview with DNA, the actress, who maintained a low profile in the Salman Khan hosted reality show, said Gautam Gulati and Praneet Bhatt will be the finalists.
"Gautam will definitely go to the finale. He has become a hero outside but in the house, he spreads negative energy. He is not himself. He is being someone else just for the sake of the game. But then, he will end up in the finals, I am sure. Also, I feel Praneetji is a strong contender. But unlike Gautam, he is very real and straight forward. He is a nice person and I would want him to win the show," she said.
Meanwhile, Stankovic admitted that Deepshikha Nagpal's elimination came as a shock to her.
"Deepshikha and I were very good friends on the show and she was a very strong woman. Her elimination shocked us because we thought she would be a finalist for sure," she added.
Despite the hardships on the show, Stankovic said that it was a different experience altogether.
"Yes, it was a wonderful experience. I got to face a lot of challenges but in totality, my Bigg Boss journey was fantastic. I did not want to come out so soon, although I wanted to leave the house in the first week. If Bigg Boss gives me another chance to get back on the show, I would definitely go for it," she concluded.
Click here to watch Bigg Boss 8 live stream online.
You can also click here to watch the 24/7 live feed from the Bigg Boss house.