Rumour mills were in overdrive about the possibility of a match between Bill Goldberg and Brock Lesnar at WrestleMania 33. Now, Wrestling Observer has reported that the two superstars have either already agreed for a fight or are in "heavy negotiations" with the WWE regarding the big fight.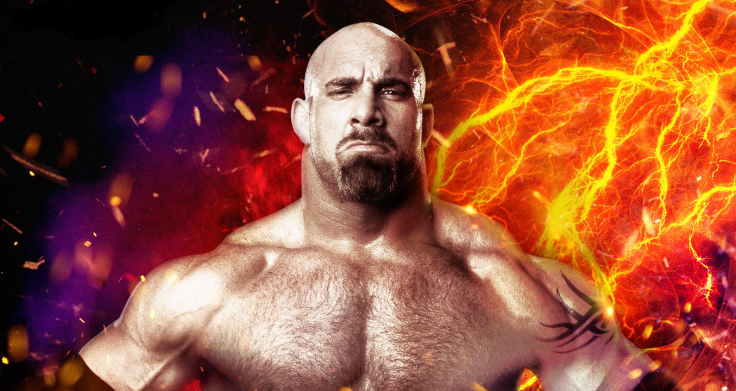 Wrestling Observer's Dave Meltzer has said that the "rumors from inside WWE" suggest that the deal between The Beast Incarnate and the 49-year-old wrestler was signed over the weekend. Sources apparently told Meltzer that "such a match was either finalised or at least in heavy negotiations".
Former WWE commentator Jim Ross has also indicated the same. The WWE Hall of Famer has said that the former WCW and WWE world heavyweight champion could make his WWE return sooner than expected.
Ross took to social media to say that Goldberg and Lesnar are likely to fight at Survivor Series pay-per-view (PPV), which is to take place in Toronto, Ontario, Canada on 20 November.
"Another source says that @Goldberg vs @BrockLesnar is a done deal and that it will likely go down at #SurvivorSeries. If true, bravo @wwe," the 64-year-old wrote on Twitter.
Previously, Goldberg had hinted that he might just make his WWE return with a fight against Brock Lesnar.
"No matter how old I am and you never say never but I mean it's getting close to that clock kind of stopping on me but I mean you know you never seen we need one more in may," Goldberg said during an interview with Fanatics View Originals. (Via SportsKeeda)
"I don't know, can I still do this? Man, I still can do it at 49. Brock, you're next," Goldberg said as he ripped a T-shirt with Lesnar's name on it.
Goldberg and Lesnar fought at WrestleMania 20 before the former retired from WWE in 2004.