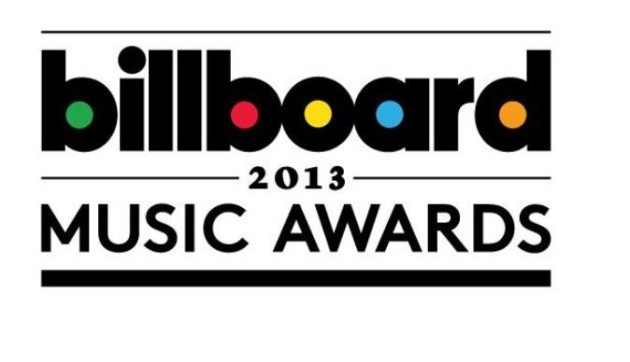 Canadian pop star Justin Bieber and former Disney star Selena Gomez will both take to the stage at the 2013 Billboard Music Awards, on Sunday 19 May.
Bieber is scheduled to perform twice - a solo performance of his song Take You, and then a duet with Will.i.am - That Power. Meanwhile, former girlfriend Gomez will belt out her new song, Come And Get It.
Other performers scheduled to appear at the star-studded show include Taylor Swift, Bruno Mars, Miguel, Pitbull, Christina Aguilera, the Band Perry, Macklemore & Ryan Lewis and Kacey Musgraves.
Where to Watch Live
The 2013 Billboard Music Awards will be held at the MGM Grand Garden Arena in Las Vegas, at 8pm local time on 19 May, or 2am BST on 20 May.
Live coverage will be on the ABC network and live updates are available via Facebook, Twitter and Google+.
Big Names on Show
Among the stars to be honoured on the night are Madonna, who will receive the Top Touring Artist award, and Prince, who will receive the Billboard Icon award. Both artists will perform on the night.
The night's presenters include Miley Cyrus, Kelly Rowland, PSY, Shania Twain, Celine Dion, Carly Rae Jepsen, Ke$ha, Hayden Panettiere, Chloe Grace Moretz, Alyssa Milano, Jennifer Morrison, Gabriel Mann, Stana Katic and Emmy Rossum.
30 Rock's Tracy Morgan to Host Event
The 44-year-old star of 30 Rock, Tracy Morgan will host the 2013 Billboard Music Awards and said he chose his terms "wisely" when asked about his responsibilities.
"Words take on meaning," he told People, "If I say, 'I'm nervous,' then I'm going to be nervous. If I'm excited, then I can't wait for it to start. People who are nervous can't wait for it to be over. Nervousness is negative to me. Excitement is the way I like to use it."
Click here to see this year's finalists.