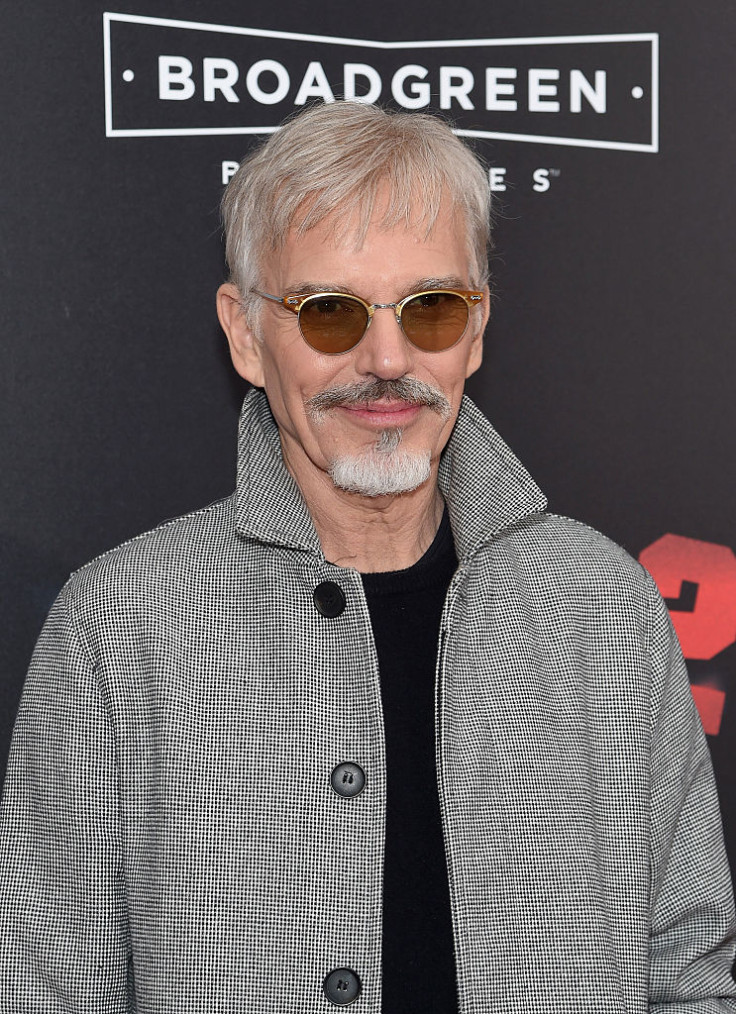 Photos of an intricate tattoo that Angelina Jolie got done on her back in order to symbolically "bind" her and estranged husband Brad Pitt recently surfaced. The "sak yant" back markings, which were done by a former Thai monk, seem to have had trouble doing the job considering the fact that the celebrity couple announced their split in September 2016.
Now, Jolie's former husband, Billy Bob Thornton has some advice for the actress regarding the ink work. "You can always cover them up," the actor told TMZ in regards to the expansive design. "It's easy, use flesh colour."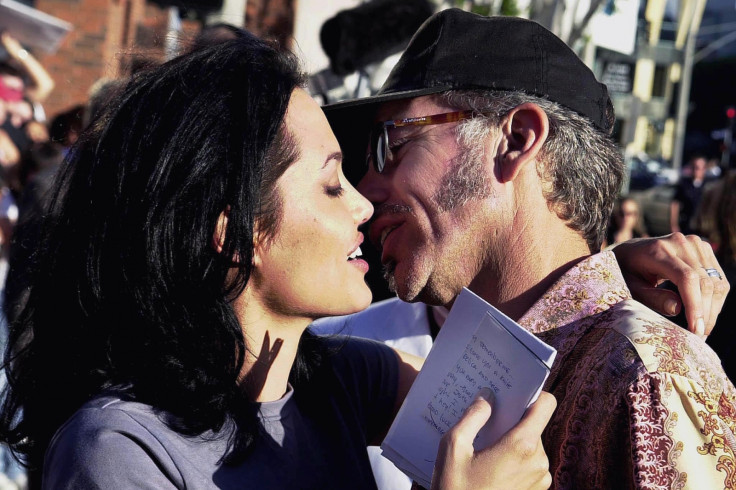 Thornton joked that the Tomb Raider actress could cover up the design with a "flag".
"Just make your own flag, make it dark colours," he told the entertainment gossip site.
Following their divorce in 2003, Jolie removed and covered up a tattoo of Thornton's name from her arm. The Pitt tattoo however will be a lot harder to change considering its size.
The Tourist actress' sak yant markings were meant "to symbolically bind [Brad and Angelina] as husband and wife" The design included animal shapes, lines of script, and geometric patterns which were done in a primitive style using steel rods. Jolie reportedly paid Ajarn Noo Kanpai to fly from Bangkok to Cambodia to work on the couple's body art.
Brad got a matching Buddhist symbol done on his stomach.